05 July 2017
Three-year action plan vows to bring £2.2bn to Greater Manchester economy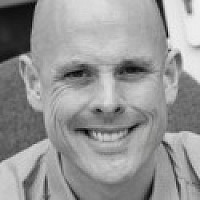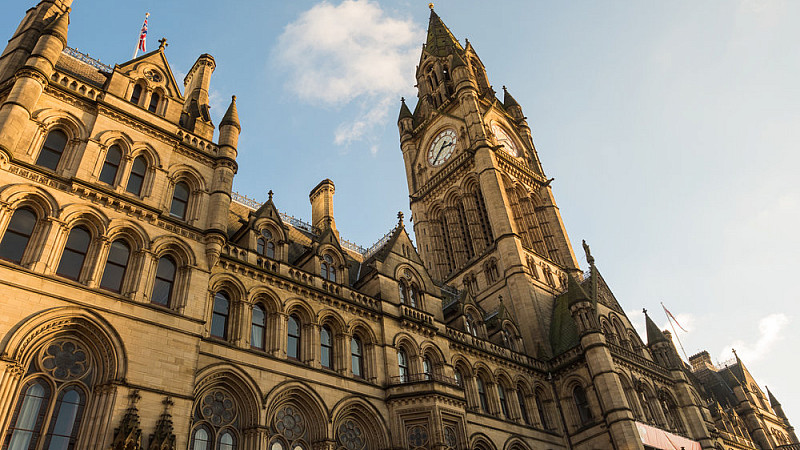 Leaders from the public and private sector joined together to launch the Greater Manchester Internationalisation Strategy - a three-year framework for action worth more than £2.2bn to the region's economy.
Sir Richard Leese, Leader of Manchester City Council, launched the strategy at the Pavilion Theatre in Albert Square. It will be implemented by partners including members of Manchester Growth Company, the Department for International Trade, private sector organisations, Universities and Manchester Airport.
Leese said: "This latest Greater Manchester Internationalisation Strategy is being launched at a critical time for the region. Manchester has established itself as a premier league European city with a diversified economy.
"We've now been ranked a top 10 global city for FDI Strategy by fDi Global Cities of the Future, and in Lonely Planet's 'best in travel'. The city's profile has now never been stronger, with significant developments in key sectors, workforce skills, and quality of life to name a few.
"Our infrastructure is seeing remarkable development with Metrolink continuing its expansion across the region and Manchester Airport, which connects Manchester to over 200 destinations worldwide, recently reporting its 38th month of consecutive passenger growth.
"Greater Manchester is also finding itself at the centre of some seismic shifts in the political landscape to which it must respond. With Brexit likely to significantly change the way the UK deals with the rest of the world in terms of trade, FDI, and research, it's vital that we make clear our continuing international ambitions.
"As we build on our success, we'll look to strengthen not just Greater Manchester, but the entire Northern Powerhouse. We must work with our partners in the north of England to ensure that we're able to achieve our shared objectives and build a stronger, more inclusive United Kingdom."
The strategy sets out how Greater Manchester can achieve its long-term vision to become a top global city by 2035 and identifies eight key priorities:
A global gateway for the UK and the North
A world centre for trade across the region's prime and enabling sectors
UK Magnet for Foreign Direct Investment in key growth sectors and specialisms
A strong portfolio of prime foreign capital investment opportunities promoted globally
Strengthened world leading international research capabilities and entrepreneurial talent
The best UK destination for international students
A world class visitor hub
Building the Manchester brand and reputation by telling our story brilliantly to the global audience