19 July 2017
Steve Thompson named editor of Lancashire Telegraph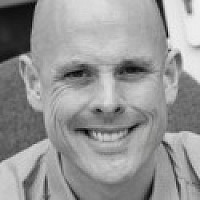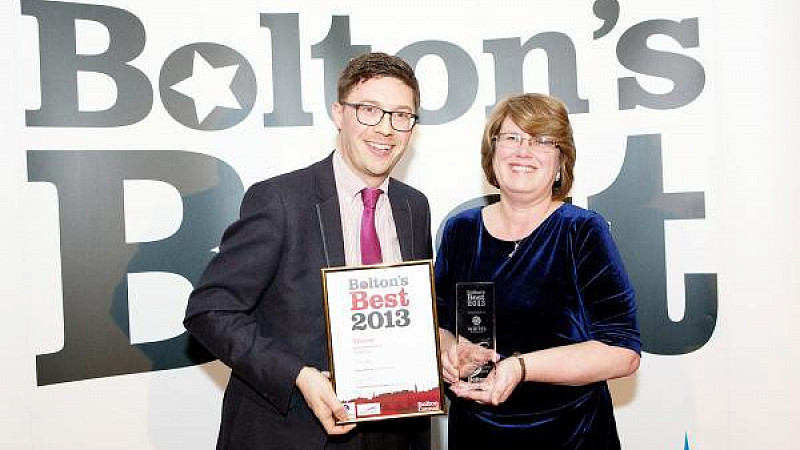 Steven Thompson has been appointed as the Lancashire Telegraph's first dedicated editor for two years.
Thompson, who started at the paper on Monday, was previously news editor at the Bolton News before leaving to go freelance last summer.
He had been with the News since July 2013, initially as deputy news editor. Last week Jason Kayley was appointed as deputy news editor of the Lancashire Telegraph.
Both the Bolton News and Lancashire Telegraph had been under the supervision of Newsquest North West group editor Ian Savage following the departure of previous Telegraph editor Kevin Young in July 2015.
Savage will retains the title of group editor but relinquish direct responsibility for the Telegraph. Thompson will report directly to Newsquest North West managing director Nick Fellows.
Earlier this year the Telegraph's staff moved from Railway Road, the paper's home for 130 years, to Church Street in Blackburn.