20 July 2017
Middlesbrough FC "restricts access" to Gazette journalists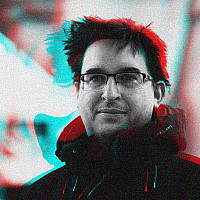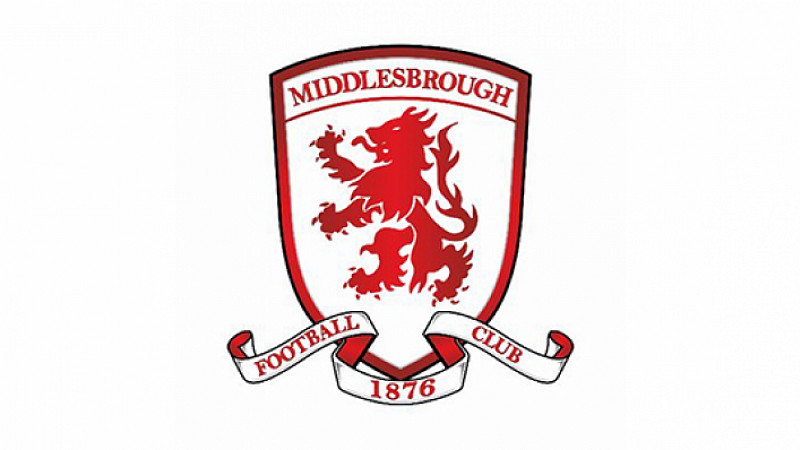 The Gazette claims that Middlesbrough FC is dictating which of its staff can speak to the club.
The paper was told that reporter, Dominic Shaw "was not welcome" to interview the club's manager Garry Monk, but they did allow another Gazette journalist to ask questions instead.
Today, the newspaper explained that they did not publish this because:
"As an independent publisher, we simply cannot allow any organisation to apply restrictions on our journalism by dictating which of our staff they are happy to field questions from."
It added that last month, 2 named journalists weren't invited to Monk's first press conference, and thus far the club has failed to give a "proper explanation" as to why.
While the newspaper said that it would continue to attend all matches, it would not be interviewing either the manager or the players, until the situation changes.
Earlier this week, Middlesbrough FC accused the paper of spreading "misinformation" over 2 transfers.
However, it's not thought the 2 incidents are linked.
We are awaiting a statement from the club.