13 July 2017
CN Group launches food and drink magazine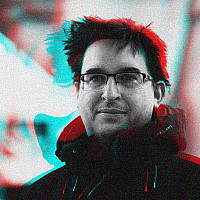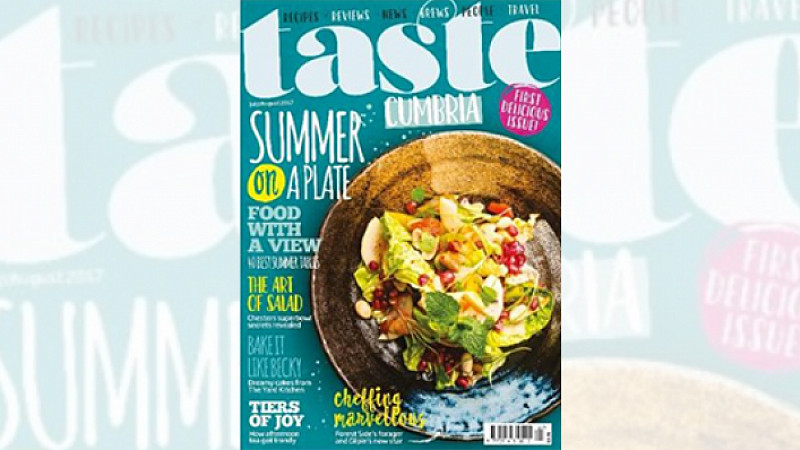 CN Group has today launched Taste Cumbria, a magazine, which will be published every 2 months.
It will be headed up by publishing director, Richard Eccles, who's also the editor of Cumbria Life.
"Cumbria's food scene is thriving, with new Michelin-starred restaurants, trendy cafes and artisan bakers, brewers and coffee-roasters all causing a buzz in our towns and villages," he said.
"Food and drink is a vital part of Cumbria Life magazine, and its food and drink awards celebrate the growing strength of the sector every year. This has given us the confidence to launch a dedicated regional food magazine for Cumbrian food lovers and visitors."
Costing £3.95, Eccles said that it would have "contemporary, artisan design" and will feature news, features and profiles on chefs.
The brand was first created by Cumbria Tourism, in the wake of the Cockermouth floods in 2009. CN Events took over the operation in 2012 and has continued to run events under the title.
It will be on sale at selected newsagents and Booths stores.