23 June 2017
Newhall appoints new editor for coffee trade magazine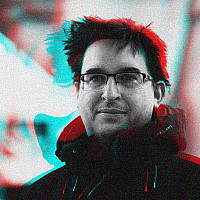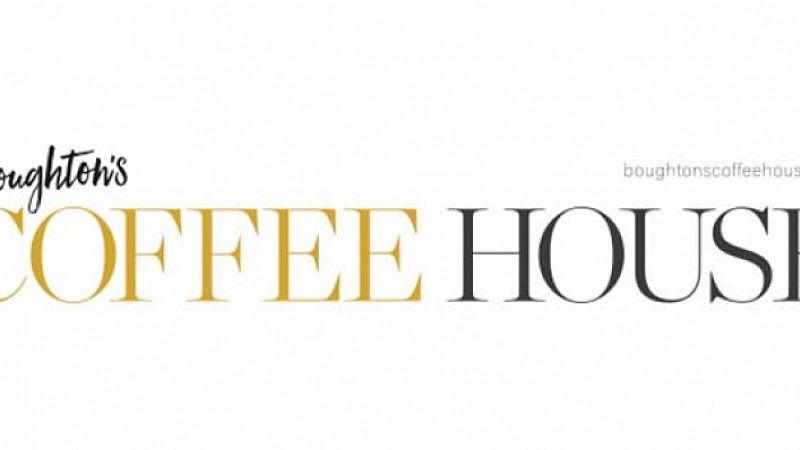 Newhall Publishing is relaunching Boughton's Coffee House magazine, with a new look and a new editor.
The trade title, which goes to independent coffee shop owners, roasters and all those associated in the industry, will now be a 52-page bi-monthly magazine.
The first issue will be available in August and that will be helmed by new editor, Jennie Milsom.
She joins the Wirral-based publisher with 15 years of writing and editing experience in the UK and New Zealand, including Good Housekeeping, The Healthy Food Guide and The Times. She has also written three books, including Cafe Life London.
While living in Auckland, she trained as a barista and she also ran a coffee shop in south-east London.