15 June 2017
Liverpool publisher adds 5 "major" clients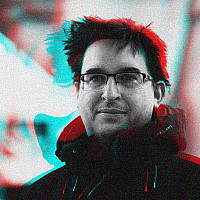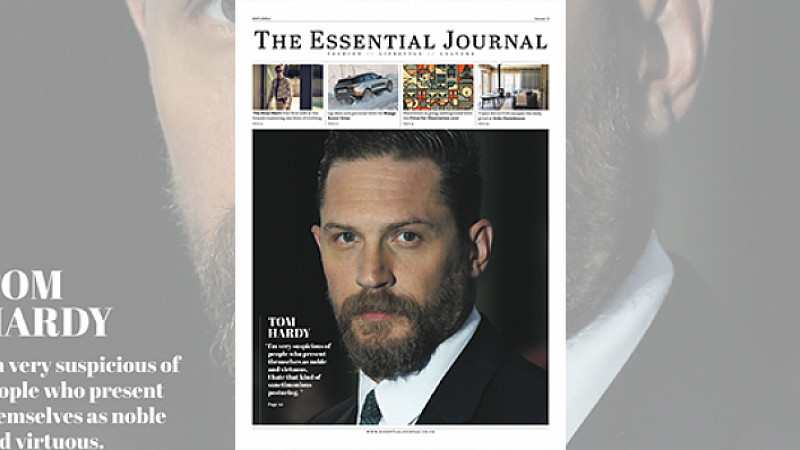 The Liverpool publisher behind The Essential Journal, says it has had a "game changing" May, with a series of client wins.
Singleton Publishing has picked up contracts from Spire Hospital, Blue Air, The Luxe London, Liverpool International Tennis Tournament and Maray.
It added that it was set to confirm a "host of impressive client partnerships" over the coming weeks, including "an international fashion institution."
"The last month has seen a remarkable drive forward and more than anything it shows the extent of ambition within Singleton Publishing. The influx of clients has been significant, but we're only just getting started," said Richard Singleton.
"We have huge plans to expand and take on new projects over the coming months, building on the momentum. Through The Essential Journal and our other third party publications, we've quickly been able to build an impressive portfolio of high-quality products, which through word of mouth and excitable clients have caught the eyes and ears of larger brands who are basically saying, 'we must have that, make us one of those.'"
The firm will work with the clients to produce bespoke publications and brochures and written content.
It's main publication, The Essential Journal, which is distributed in Manchester, Liverpool and London has also been attracted big name advertisers, including Jaguar, Rolex, Gieves & Hawkes and Reiss.