09 June 2017
Greater Manchester Police praises media following terror attack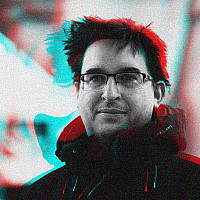 The Chief Constable of Greater Manchester Police has praised the media's "respectful" reporting of the Manchester terror attack.
Ian Hopkins wrote an open letter to the Society of Editors to say that he was grateful for the way the news was reported in both the national and regional media.
"Since the Manchester Arena attack took place on Monday 22 May we have been endeavouring to share as much information as possible to assist accurate media reporting. Clearly this has been a difficult time and the nature of the fast moving investigation has created some challenges.
"As well as managing a fast-moving investigation, we have also been supporting the victims' families and those affected by the horrific incident.
"I have been grateful for the support from the media who have on the whole been respectful and have taken note of the requests that we have made on behalf of the families."
The letter is published in full on the Society of Editors' website.