10 May 2017
Westmorland Gazette defends Tory wraparound election ad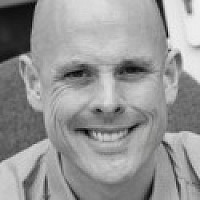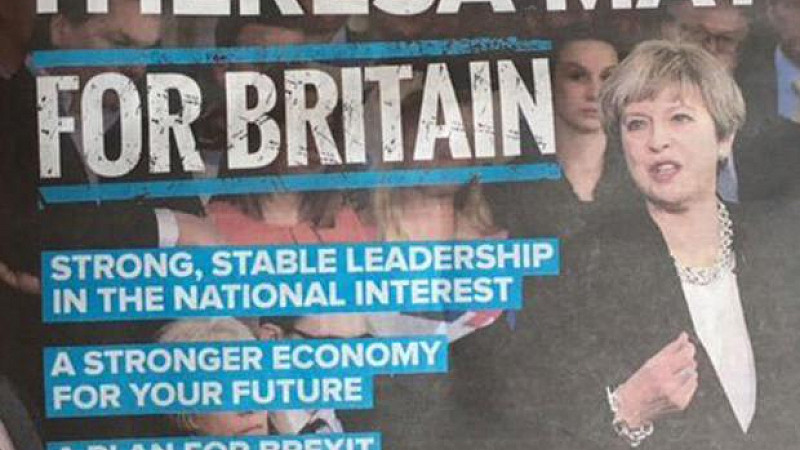 The Westmorland Gazette has defended the decision to carry a wraparound ad for the Conservative party that appeared before the local elections last week.
A petition calling for the Cumbrian paper to publish a full-page apology for the ad has already collected 1,000 signatures.
The NUJ has heavily criticised the ads, which appeared in several local newspapers, saying they were "clearly designed" to look like regular news stories.
Journalists at local newspapers were "gravely concerned at the blurring of lines between editorial content and advertising", the NUJ added.
In an editorial published yesterday, the Newsquest-owned Westmorland Gazette said it was "no more endorsing the Conservative party than any other brand or product that has paid to advertise in any of our news brands for the past 200 years".
"Last week the Conservative party paid to advertise their message in a 'wraparound' advertisement across a number of North West Newsquest titles, including the Westmorland Gazette," it went on. "Unfortunately, this has upset a number of our readers on the basis of that we have shown alleged political bias.
"This was clearly labelled as an advertisement. The Westmorland Gazette supports no political party. There is, and always has been, a very clear distinction between editorial and advertising content. Political editorial and election coverage will continue to be reported in a completely non-partisan way."
Séamus Dooley, acting general secretary of the NUJ, was heavily critical of the ads though.
He said: "Party political advertising is a legitimate feature of campaigning and there is no doubt that media organisations welcome the additional revenue. But disguising advertising as news and effectively hijacking a newspaper masthead for any political party or candidate is an entirely different matter and is a cause of concern.
"The masthead should be a symbol of editorial independence and it is clear many readers, of all political persuasions and none, are opposed to this trend."
The Westmorland Gazette is based in Liberal Democrats leader Tim Farron's constituency. His party declined to criticise the newspaper.
A spokesman said: "Tim has excellent relations with the Westmorland Gazette. Regular readers will know that its editorial pages are full of stories about the great work Tim does in his constituency and how the Liberal Democrats are providing the real opposition this country needs."