04 May 2017
Trinity sees revenue fall 16%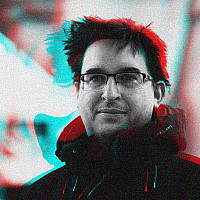 Trinity Mirror has released a trading update this morning, showing that Group revenue fell by 16% over the last 4 months.
It said that the like-for-like drop in revenue was 9%, which was in line with the trends experienced at the start of the year.
"Whilst the trading environment for print remains challenging we continue to make progress on our strategic objectives of Grow, Build and Protect. I am particularly pleased that we continue to see good growth in digital display and transactional revenue and tightly manage costs which gives confidence in our performance for the year," stated chief executive, Simon Fox.
By sector, publishing fell by 9%, print was down 12%, while digital grew by 6%. Advertising revenues through publishing were down by 19%, while circulation revenues fell by 6%.
Digital display and transactional revenue grew by 19%, while digital classified, which it says is "predominantly upsold from print" fell by 24%.