25 May 2017
Police react after Manchester Arena bomb photos shared in US media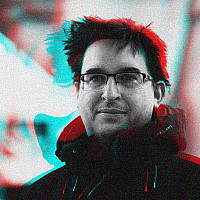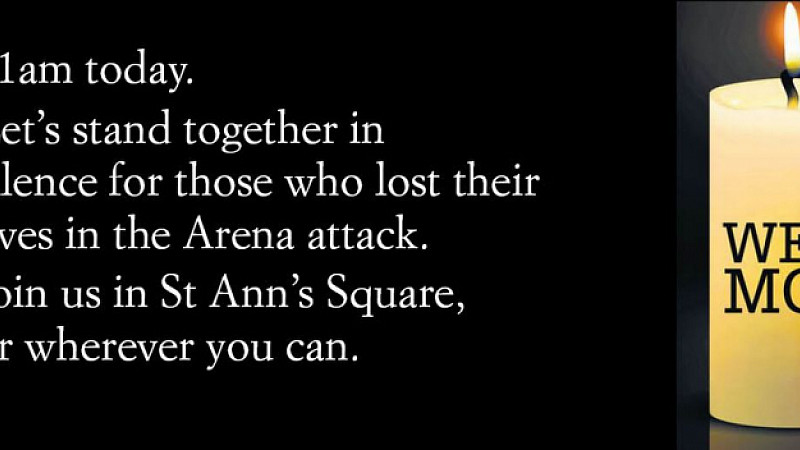 National Counter Terrorism Policing has reacted to photographs appearing to show debris from the Manchester bomb attack.
The leaks have already been condemned by the Home Secretary, who said they "shouldn't happen again.
Speaking on Radio 4, she said that she wouldn't go so far as to say they had compromised the police's investigations but "they are perfectly clear about the situation and that it shouldn't happen again."
Today, a National Counter Terrorism Policing spokesperson said:
"We greatly value the important relationships we have with our trusted intelligence, law enforcement and security partners around the world. These relationships enable us to collaborate and share privileged and sensitive information that allows us to defeat terrorism and protect the public at home and abroad.
"When that trust is breached it undermines these relationships, and undermines our investigations and the confidence of victims, witnesses and their families. This damage is even greater when it involves unauthorised disclosure of potential evidence in the middle of a major counter terrorism investigation."
Manchester Mayor, Andy Burnham added:
"These leaks are completely unacceptable and must stop immediately. This behaviour is arrogant and is undermining the investigation into the horrific attack on the city of Manchester.
He continued:
"I have told the US Ambassador that it troubles me greatly that information from a British investigation is being leaked, seemingly out of the United States."
This morning, the Manchester Evening News said that while it was aware of the leaked images, it had taken the decision not to publish them.
[Image - Manchester Evening News front page]