24 May 2017
MEN's 'We Stand Together' fundraiser exceeds £1m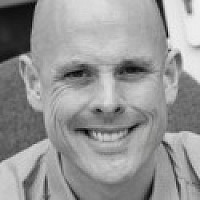 The Manchester Evening News fundraising page set up for families of those killed or injured in the bomb attack on Monday night has surged past the £1 million mark.
The Just Giving page, titled 'We Stand Together', originally set a fundraising target of £250,000 yesterday morning - but this was exceeded within a few hours.
The target was subsequently raised to £500,000, £750,000 and then £1 million. That figure was exceeded within 24 hours. In total, more than 36,000 people have now made donations.
Rob Irvine, MEN editor-in-chief, said: "The response of the public in Greater Manchester and across the country has been amazing. So many people want to help.
"We have also been moved by the number of papers and websites who have rallied round Manchester, with messages of support on newspaper front pages and website home pages."
The Sun has also set up the Together With Manchester appeal to raise money for the families of victims. News UK, publisher of the newspaper, donated £100,000 to the appeal.