18 May 2017
Manchester Evening News creates political "chatbot"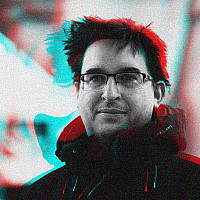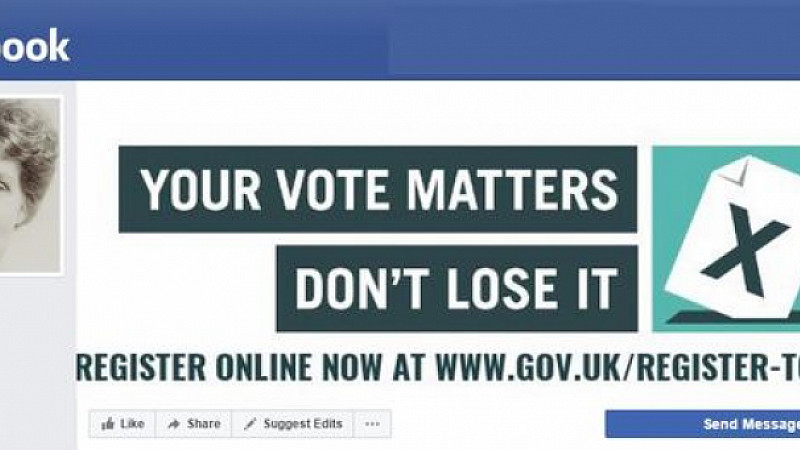 Manchester Evening News has come up with a new digital tool to engage with young people ahead of the General Election.
The chatbot, has been created in collaboration with automated messaging agency, Autosermo.
"I firmly believe that chatbots and automated messaging will define the future of digital content consumption and revolutionise customer communication with businesses. In this case, it's especially rewarding to know that we're driving registrations to vote, enhancing the democratic experience and providing a social good," said Steven Booth from Autosermo.
Named Emmeline after suffragette Emmeline Pankhurst, it will answer questions about the previous election in 2015 and provide information about local constituencies and the voting process.
"We know that journalists on regional newspapers and websites play a vital role in our democracy by informing readers about their local constituencies and election candidates," added Paul Gallagher from the Manchester Evening News.
"It has been fascinating to look how we can reach this audience via a chatbot and it's particularly encouraging to see that Emmeline has already succeeded in helping people find out how they can register to vote on June 8."