02 March 2017
Six month pay freeze for Johnston Press staff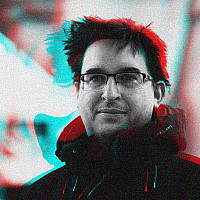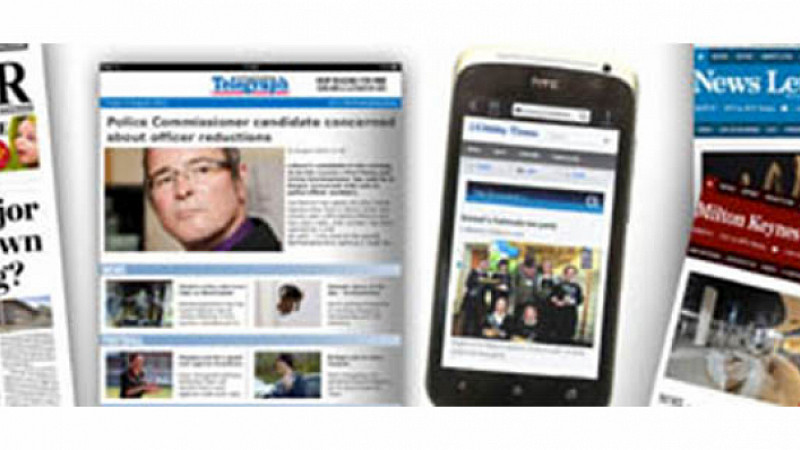 Journalists at Johnston Press titles are having their pay frozen for the next 6 months.
Staff have been told that all annual pay reviews across editorial have been postponed as part of cost-cutting measures.
"News of this six month pay freeze has come as a huge blow to beleaguered editorial teams who put their hearts and souls into producing quality journalism for their readerships in the face of continued cuts, dwindling staff levels and increasing workloads," said a Johnston Press group chapel spokesperson.
"Instead of being rewarded for their loyalty and hard work, they now face the prospect of an effective pay cut in the year ahead. We hope the impact of this week's announcement on ordinary working journalists will not be forgotten by shareholders when it comes to deciding whether top executives should get bonuses this year."
A spokesperson for the publisher told Prolific North:
"The economic climate continues to challenge us and we need to constantly review our costs to ensure we safeguard the security and future of our business. We have balanced our need to meet our costs challenge against our desire to be able to give editorial staff some recognition through a pay review and have taken the decision to defer pay discussions until July. It's not a decision that's been taken lightly as we try to continue to manage the costs against the revenue challenges we face."