23 March 2017
Shia LaBeouf moves his anti-Trump Project to Liverpool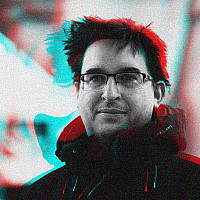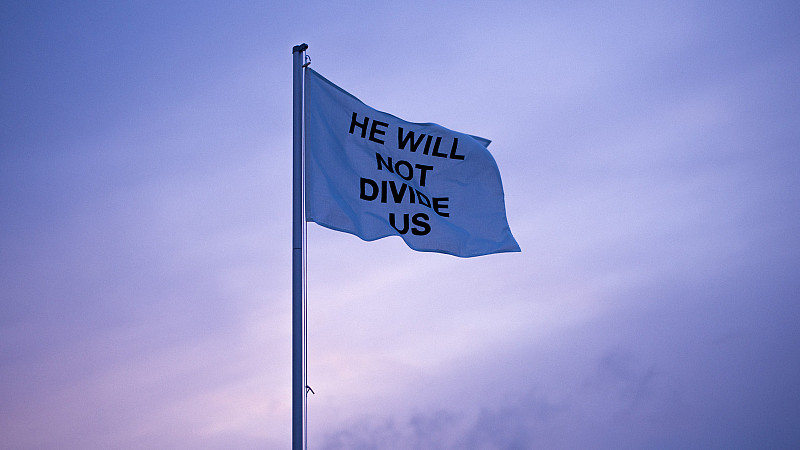 Shia LaBeouf and co-creators, Rönkkö & Turner, have moved their live art installation "He Will Not Divide Us" to Liverpool, because America "was not safe enough."
The high profile exhibit was originally installed at the Museum of Moving Image in New York on the day of Donald Trump's inauguration. Visitors were invited to say: "He Will Not Divide Us" into a live-streaming camera, mounted outside the museum.
The aim was to continue the stream through Trump's presidency. Within the first month, it had more than 5m views, but during the initial weeks, it was hijacked with "hate speech by far-right extremists, and a lack of institutional support."
By February the camera was moved without their knowledge and the collective of LaBeouf, Rönkkö & Turner decided to relocate it to Albuquerque and then an "unknown location."
They said that coordinated attacks through message boards 4chan and 8chan led to "theft and defacement of the artwork by white supremacists, and a field at the location being set on fire."
So, they are now in Liverpool at FACT.
"Events have shown that America is simply not safe enough for this artwork to exist," they said in a statement.
"We are proud to be continuing the project at FACT, an arts centre at the heart of the community."
The choice of Liverpool is not an entirely random one, with Luke Turner having grown up in Manchester.
It will form part of FACT's current exhibition How much of this is fiction.
[Picture credit - LaBeouf, Ronkko, Turner]