21 March 2017
Award-winning reporter lands Bureau of Investigative Journalism role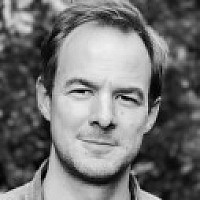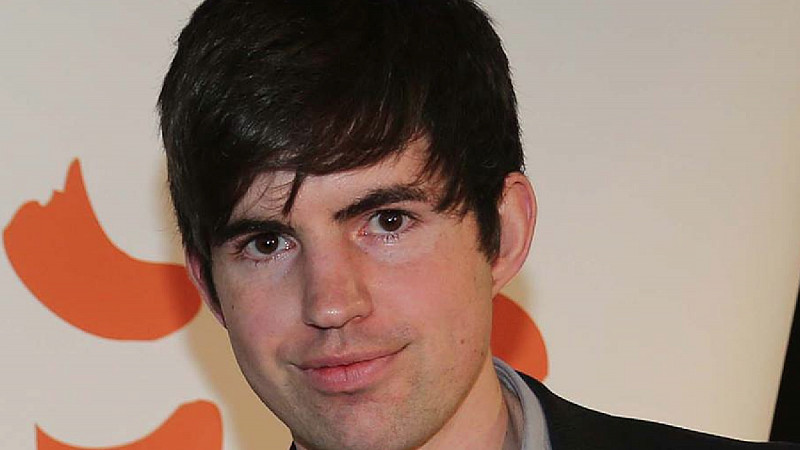 An award-winning reporter has landed a new role with the Bureau of Investigative Journalism (BIJ).
Gareth Davies, who won Weekly Reporter of the Year award at the Regional Press Awards for four successive years, previously worked at the Croydon Advertiser before taking voluntary redundancy last summer.
After leaving the Trinity Mirror-owned title he caused a stir by describing how the paper had been "reduced to being a thrown together collection of clickbait written for the web".
Bit of news - really pleased to have joined @TBIJ. Working on a special project (more on that next week) & in-depth, public interest stories

— Gareth Davies (@Gareth_Davies09) March 20, 2017
He has since move to the North West and will continue to operate from the region despite the BIJ - an independent, not-for-profit media organisation that seeks to "tackle big subjects through deep reporting that uncovers the truth" - being based in London.
According to the Press Gazette, Davies is working on the Bureau's three-year local journalism project that aims to build and analyse large datasets for original stories about local and regional government.
The Bureau was last year awarded a £500,000 grant through Google's Digital News Initiative Innovation Fund to carry out the project.