09 February 2017
Manchester Evening News live broadcasts police raids on Facebook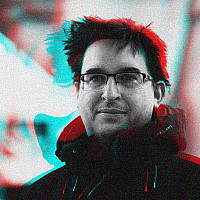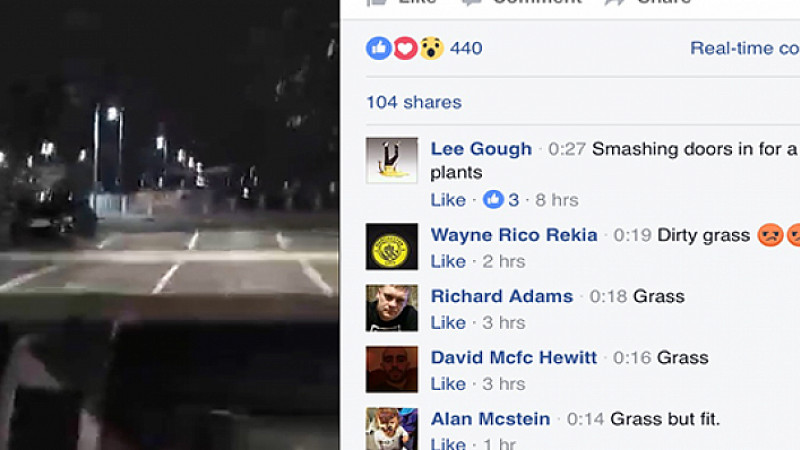 Manchester Evening News reporter, Sam Yarwood, has broadcast a police raid on Facebook Live.
Thought to be first, certainly at a Trinity Mirror title, she started the broadcast at 6am as she got into the police van and then as the police approached the property and forced their way in.
"The lighting in the van wasn't fantastic, and it was still dark outside which helped to reduce the risk of identifying where we were headed," she explained.
"On the way there, one of the officers spoke about the operation, what they intended to do when they got to the address, and the successes of other raids that had taken place the previous weeks.
"It was a very informal kind of interview, just to pass the time in the van."
As they neared the location, she had to turn the camera away, so as not to "give the game away."
"There was a risk that someone could recognise where we were and tip off the target. We reached the property and officers got out of the van, I followed, making sure not to get in the way. As they went through the door, I also had to be careful that I didn't identify the address, through numbers on doors or bins."
The 15 minute broadcast reached almost 300k people, with 1000 watching live as the door was forced in.
"This is the first time we've tried Facebook Live for such a dramatic event which is a not a major breaking story," said Wayne Ankers, MEN's associate editor (content).
"We wanted to give our audience the chance to really experience what it is like to be on police raids.
"It was great to see how engaged the audience was at such an early hour and it was a real success."