23 February 2017
Manchester Evening News beats London Evening Standard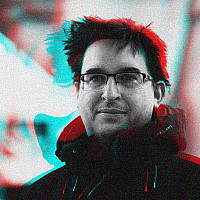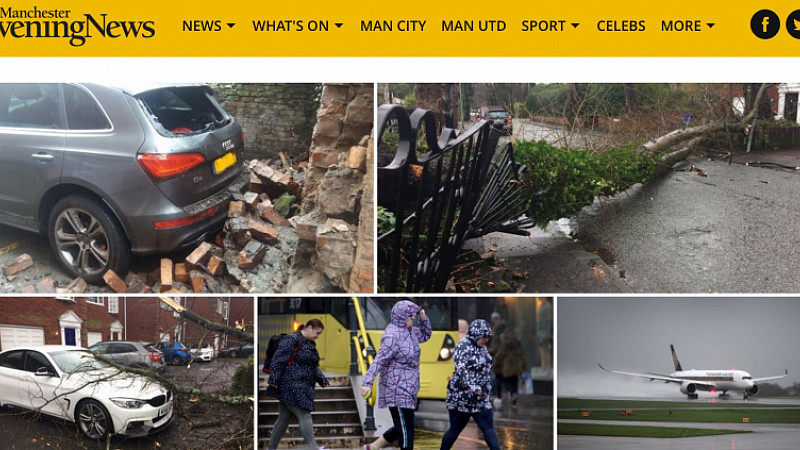 The Manchester Evening News is the biggest regional press website in the country.
The MEN has pulled further ahead of the London Evening Standard in the ABC circulation figures. It achieved more than 650k unique browsers each day, a 17% increase year-on-year.
They were good online results for the Trinity Mirror stable, with the Liverpool Echo taking third place and the Newcastle Chronicle in sixth.
However, it was a completely different picture when looking at the print sales.
The Wigan Evening Post (now The Wigan post) dropped by 36% compared to last year, with just 2,382 copies being distributed on average.
The Yorkshire Evening Post was down 19%, but its sister title, the Yorkshire Post had the best overall performance, with a 3.6% drop in readership.