03 February 2017
Has David Hockney "trolled" The Sun with masthead design?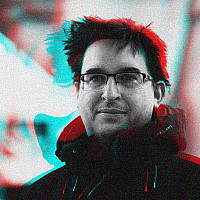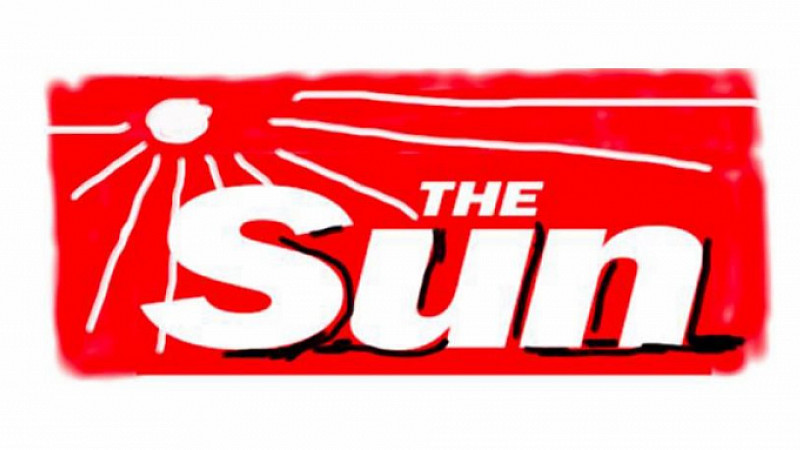 Considered to be one of the greatest artists of our time, David Hockney has redesigned The Sun's masthead ahead of a new exhibition at the Tate Britain.
The 79-year-old Yorkshire artist told The Sun that he wanted to create the artwork because he considered the paper to be a "great British icon."
"I was delighted to be asked. Once I thought about the idea, it didn't take me long. The sun and The Sun. I love it."
Like many of his recent works, he used a painting app on his iPad to do the artwork.
"Nothing demonstrates the enduring position of The Sun in British culture like having Britain's most-loved living artist redesign our logo," added The Sun's editor-in-chief Tony Gallagher.
"We're immensely proud that we can offer Sun readers their own David Hockney, and incredibly grateful that he chose our newspaper."
A Bigger Splash 1967 David Hockney born 1937 Purchased 1981 http://www.tate.org.uk/art/work/T03254
The paper features an interview with Hockney as he prepares to exhibit more than 250 pieces of work at the Tate Modern next week.
However, some have questioned whether this is just a spectacular "troll" by the artist, who's iconic landscapes can go for millions of pounds. The work itself doesn't look like it took Hockney all that long to do, while the quote could be read as being somewhat sarcastic: "The sun and The Sun. I love it."
Compare it to, for example, A Bigger Splash, which went for more than £2m in auction
Fair play to David Hockney, he's absolutely shafted the sun there, doubt they've even noticed he's taking the piss. pic.twitter.com/UKR3KWdnQb

— Jack Eastham (@JackburnRovers) February 2, 2017
Real artist behind David Hockney's logo for The Sun revealed. pic.twitter.com/X8eQeRuvzu — HaveIGotNewsForYou (@haveigotnews) February 2, 2017
Interesting to see the process behind David Hockney's new logo for @TheSun pic.twitter.com/tXrOxZJnPt

— Frank Hulley-Jones (@tobefrankj) February 2, 2017
Sun Editor: Mr Hockney, this is going to be your best work yes? Hockney: Yes I have my oil and canvas out right now pic.twitter.com/8VJ3I7ttkt — The Poke (@ThePoke) February 2, 2017