03 January 2017
Prescott hits out at The Sun after it brands Hull 'Scrapital of Culture'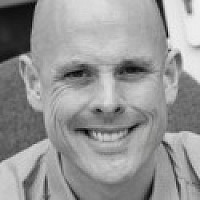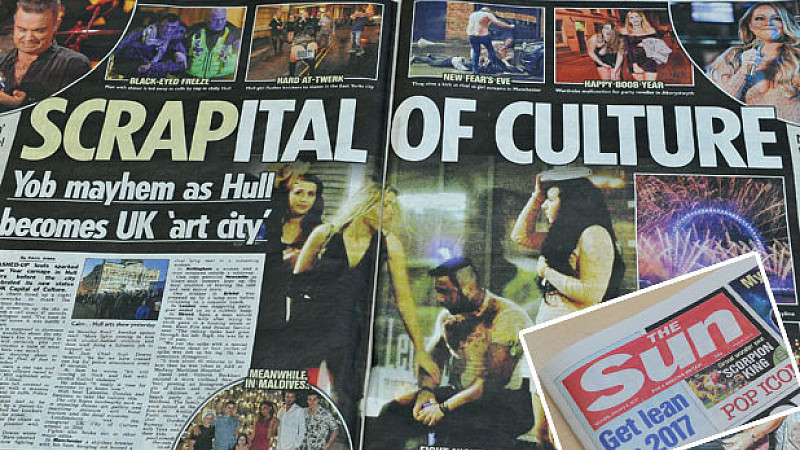 Lord Prescott has lambasted The Sun after it branded Hull the 'Scrapital of Culture' following the city's celebrations on New Year's Eve.
The newspaper claimed there was 'yob mayhem' during festivities on Saturday night. A two-page report, headlined 'Yob mayhem as Hull becomes UK art city', stated: "Civic chiefs lined up a night of fireworks to mark the prestigious honour. Instead sirens lit up the sky as police took a call every 47 seconds."
Former Deputy Prime Minister Prescott, who was Hull East MP from 1970 to 2010, said: "I've read the article and I'm disgusted. Hull people are rightly talking about how proud they are of their city and this is what The Sun goes and does. It is an absolute disgrace.
"They're done with Liverpool, now it's Hull's turn. They seem to hate Northern cities."
Hull's year as City of Culture began officially on Sunday night, when about 25,000 people watched a fireworks display launched from barges in the Humber and 'Made in Hull' illuminations lit up buildings around the city centre. Police said Sunday's event passed with no arrests, injuries or incidents.
People don't buy The Sun in Liverpool for its smears. I predict the people of Hull will do same for this hatchet job https://t.co/ad2QObE4He

— John Prescott (@johnprescott) January 2, 2017
Mail Online also ran a piece about violence in Hull on New Year's Eve, with a headline saying: "Welcome to the UK's capital of culture: Hull descends into drunken carnage"
TalkSPORT radio presenter Mike Parry also sparked controversy by claiming on air that "there is more culture in the jungle in Calais than there is in Hull."