11 January 2017
Manchester's 'cultural attache' set to become new Tate director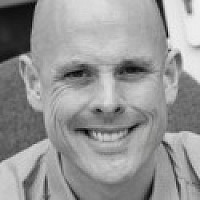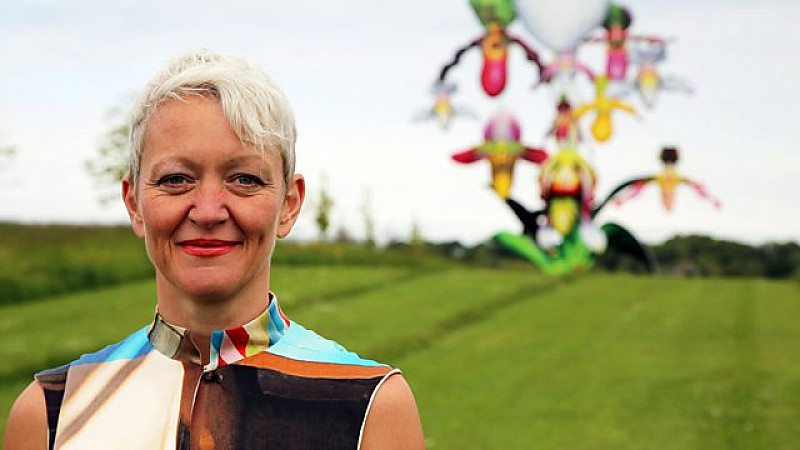 Maria Balshaw, the leader of Manchester's galleries and a driving force in the city's cultural renaissance, is set to replace Sir Nicholas Serota as the director of Tate.
It was announced that Serota would stand down in September. Balshaw has been chosen to succeed him by the Tate trustees, according to reports, although she would still need to be formally agreed by the Prime Minister. A decision is not expected until at least next week.
Balshaw has been director of the Whitworth Gallery in Manchester since 2006 and added Manchester city galleries in 2011. In 2014, she effectively became Manchester's cultural attache by taking on the role of strategic lead for culture at the City Council.
At the Whitworth, Balshaw led the much-admired £15m redevelopment of the gallery, helping to dramatically increasing visitor numbers. It won the 2015 museum of the year prize.
She has also been a central figure in the creation of The Factory, the £110m arts venue planned on the former site of Granada's TV studios. A planning decision on the project is due to be made by city councillors on Thursday.
Balshaw will take charge of an organisation that consists of Tate Modern, Tate Britain, Tate Liverpool and Tate St Ives. Serota is to become chairman of Arts Council England next month. His formal leaving date from Tate has yet to be agreed and there is likely to be a transitional period.