08 December 2016
Yorkshire title to go online only after almost 140 years of print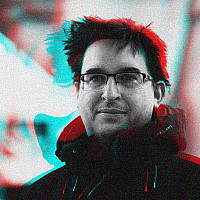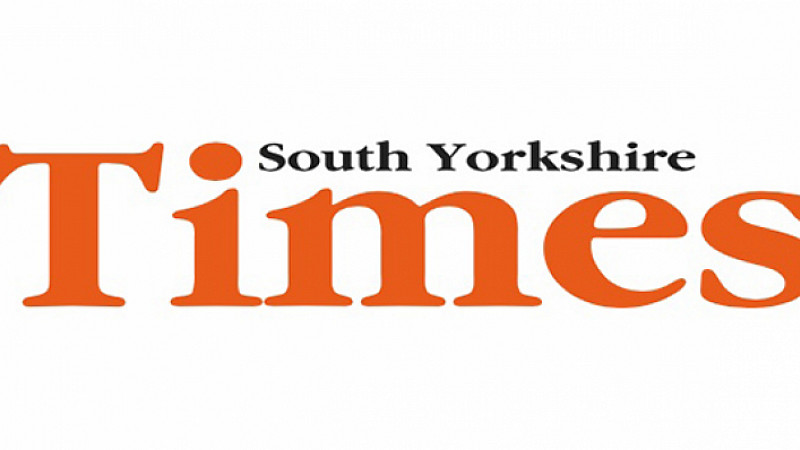 The South Yorkshire Times, which was founded almost 140 years ago, is to go online only.
The Johnston Press title has announced that next week's publication will be the last printed edition of the newspaper.
In an editorial, it stated that "in an internet and social media age" a weekly print version "no longer makes sense for most readers."
Adding that the move would enable journalists to "spend more time working on the most popular digital platforms."
"We would like to issue a heartfelt thank you to all of our readers and advertisers for their continued support of the Times over many years," reads the statement.
"We hope, if you do not already read the Times online, that you will do so in the future - for it is within the digital arena that your Times will continue to live and serve the community."