14 December 2016
Betfred secures funding to buy 360 betting shops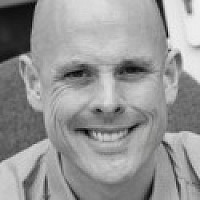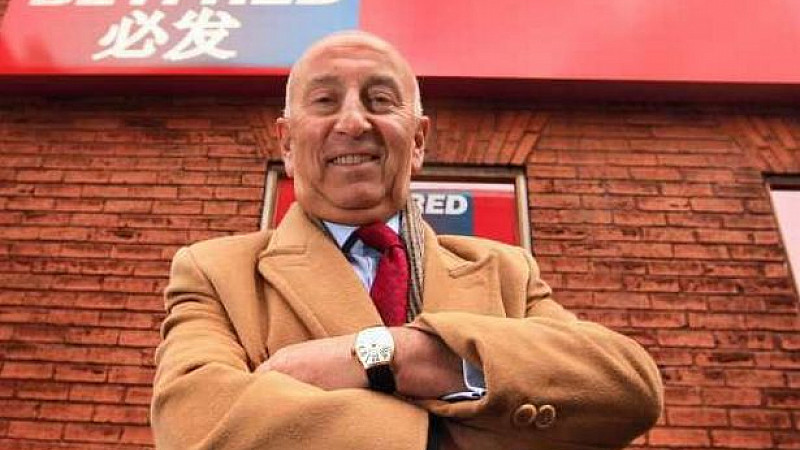 Betfred, the Warrington-headquartered bookmaker, has completed a £195million refinancing to help fund the purchase of 360 betting shops from Ladbrokes and Gala Coral.
The move comes just weeks after Betfred struck a £55m deal to buy 322 shops which Ladbrokes and Gala Coral have to sell because of competition concerns ahead of their merger.
Betfred was founded by Fred (above) and Peter Done in 1967 and employs more than 10,000 staff across more than 1,400 licensed betting shops.
In 2011, the business acquired the state-owned bookmaker Tote as part of a £265m transaction, adding 517 outlets to its estate.
The senior debt package has been provided by RBS, Barclays, Lloyds Bank and Yorkshire Bank, with KPMG Debt Advisory advising the business.  The new banking facility refinances an existing package.