09 November 2016
Yorkshire firm SignStix partners with Smart LED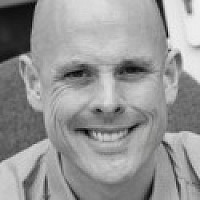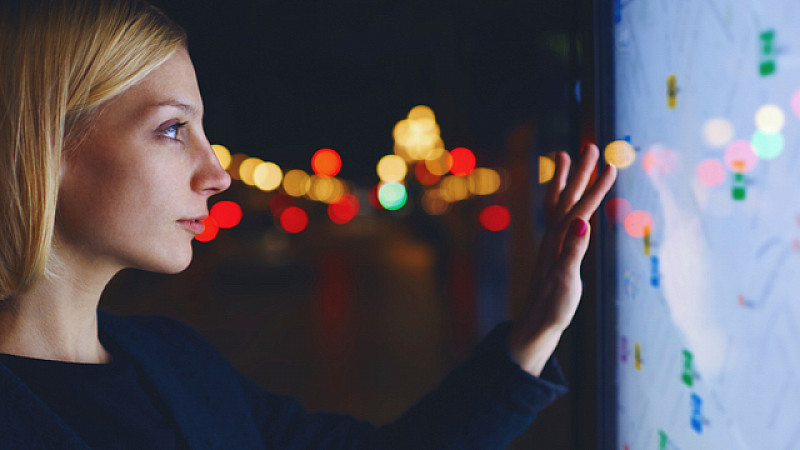 North Yorkshire firm SignStix has signed a partnership agreement with Smart LED to deliver large-format digital displays and multi-touch experiences across a range of sectors, including retail.
Smart LED is a sub-company of established audio visual hire specialist Smart AV, which owns one of the largest fleets of LED, multitouch and interactive audio visual technology available for hire within the events and exhibition industry.
SignStix hopes that by combining its digital engagement solutions and software expertise with Smart LED's creative thinking and support, it can deliver an 'all-encompassing audio visual proposition'.
Earlier in the year, SignStix worked with Smart LED to build an impressive 52.5sqm video wall display for TK Maxx's Munich flagship store in Europe.
SignStix CEO Nick Fearnley said: "We are delighted to have Smart LED join our multi-skilled network of partners. Our partnership has already resulted in a number of exciting digital retail projects and we are looking forward to continuing our work with them.
"As we have continued to expand our international presence and project portfolio, we have gained major success within the fashion retail and footwear sectors - 2017 is set to be another remarkable year for both SignStix and our partners."
Smart LED MD Ryan Walker: "We are delighted to announce this partnership with SignStix, whose support and high-standards allow us to easily deliver the software side of our proposition to clients."