30 November 2016
Salford Eagle Lab will take The Landing 'to a new level'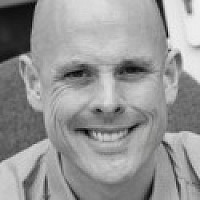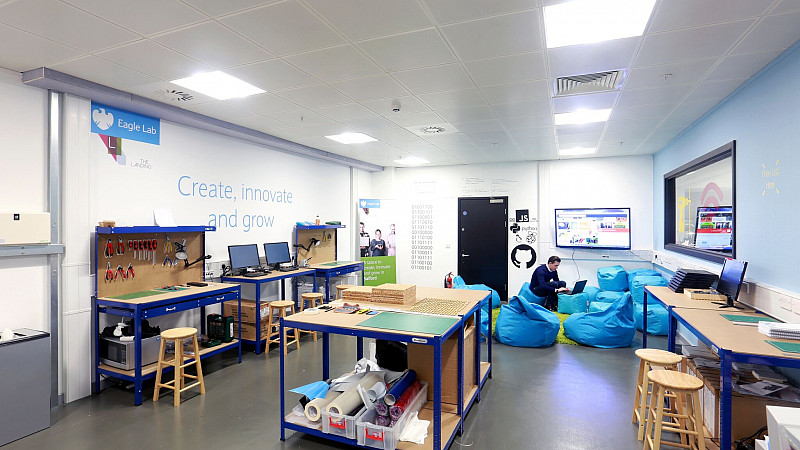 Barclays' Eagle Lab Salford launches tonight (30th November) and will be based at the heart of MediaCityUK.
The partnership between Barclays and The Landing is intended to give Manchester entrepreneurs access to a facility that will help them experience the potential of cutting edge technology.
It will provide access to resources including expert mentoring, 3D printers, laser cutters and events space.  Businesses will have the tools required to rapidly produce and test prototypes without having to import from overseas.
The Barclays' Eagle Lab will also be available for community events, digital Tea and Teach and LifeSkills sessions, with the aim of bringing together and developing useful technology and manufacturing skills.
Barclays has already opened Eagle Labs in Birmingham, Bournemouth, Brighton, Cambridge, Norwich and Notting Hill.
Michael Hartig, managing director of High Growth and Entrepreneurs at Barclays, said: "The new Barclays Eagle Lab in Salford is our first one in the North and represents a significant step in our relationship with the start-up community. We've created the Barclays Eagle Labs because technology is transforming the speed at which start-ups can grow and scale.
"Simply having access to a 3D printer can now help people turn a clever idea into a business success overnight, and by providing practical resources along with our financial expertise we intend to help many businesses succeed."
Maya Dibley, head of programmes and partnerships at The Landing, added: "The Landing was established to give fledgling technology businesses a home to expand and achieve growth.  The spirit of collaboration is part of the fabric of The Landing tech co-working experience and so this new relationship with Barclays Eagle Lab MakerSpaces fits perfectly with what we are all about.
"The new Barclays Eagle Lab will take The Landing  in to a new and exciting level, giving our members access to technology like 3D printers that will no doubt inspire new ways to achieve further growth."