01 November 2016
Planned £97.25m sale of the Football Pools called off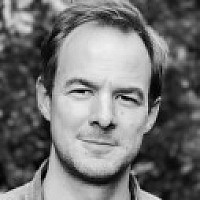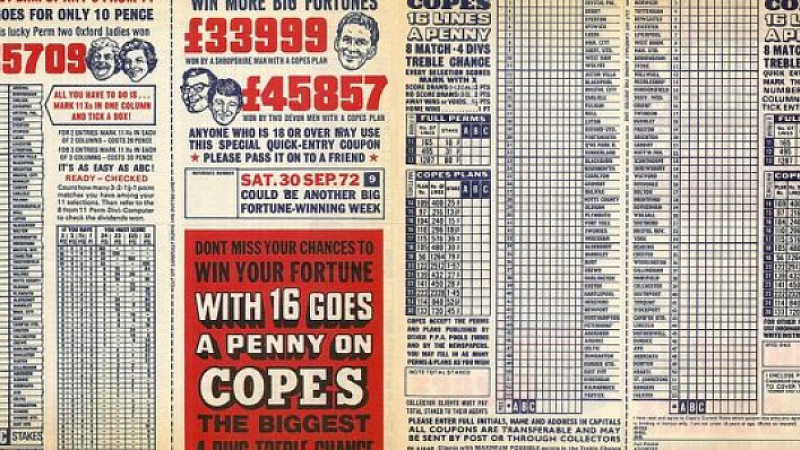 The planned £97.25m sale of the Football Pools has been called off, its owner Sportech has confirmed.
Merseyside-based Sportech had announced in September that it was in talks to sell the 93-year-old firm to Burlywood Capital.
But the discussions with Burlywood, a venture capital firm that focuses on online gaming, have now been terminated.
"Burlywood was unable to conclude the transaction set out within their proposal," said Ian Penrose, Sportech's boss.
The company said it would "continue to focus on maximising opportunities for the business".
The Football Pools, the world's oldest football gaming business, once boasted 10 million customers at its height, and are still played by about 300,000 people.
It began in 1923 in Manchester, with Littlewoods selling coupons outside Old Trafford football ground.
Last year the business had sales of £33.8m and profits of £15.2m.