07 October 2016
Nicola Furbisher resigns from Yorkshire Post roles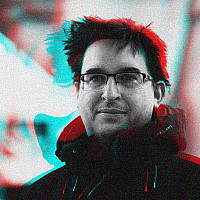 New YEP editor Nicola Furbisher
Nicola Furbisher has tendered her resignation as Yorkshire Evening Post editor and as managing editor of the Yorkshire Post.
In an email sent to all staff, she said that the reasons were "wide and varied and mainly because there's so much else I want to do and new opportunities I'd like to explore."
Furbisher took the role in 2013, having moved back to the county from Brussels, where her husband John worked in PR at the European Parliament.
"There are projects I put on hold when I left Brussels to return to Leeds (three years ago this week!) that I want now to pick up. I'm conscious life is short, you only live once, and new opportunities, paths and projects await," she wrote.
"I have been blessed to work with such a wonderful, inspiring people and know that I will stay in touch with many, many of you."
Furbisher will serve her 3 months notice at the paper.
Prolific North has been in touch with Johnston Press for an official comment, but there was no response at the time of publication.