14 September 2016
Salford's Nycomm Group celebrates BT deal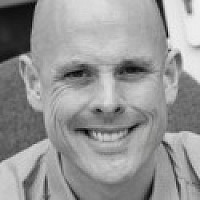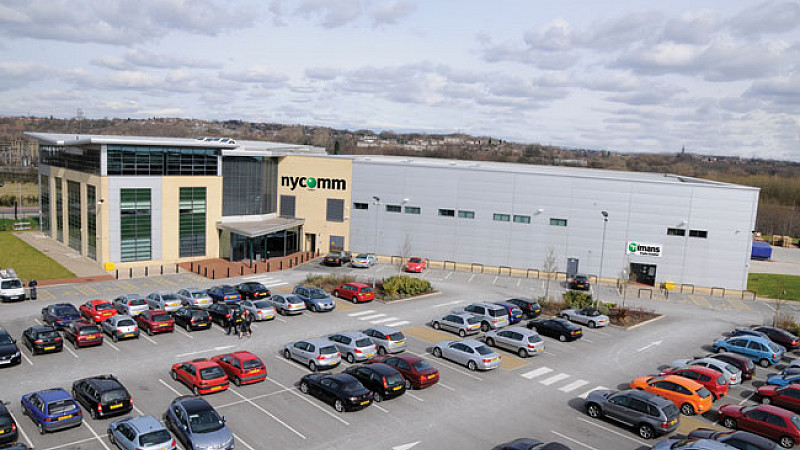 Nycomm Group has become BT's exclusive UK supply partner for consumer telephones and baby monitors.
The company, which is based in Pendlebury in Salford, has telecoms businesses Nimans, Rocom and Videonations under its umbrella.
Group Sales and Business Development Director Richard Carter  said: "We are delighted to announce that Nycomm has become sole high street distributor for BT branded consumer telephones and baby monitors across the UK from October 1.
"This is a major development for us and represents a significant step forward in our relationship with BT, a partnership that has now spanned over 30 years.
"During this time we have worked tirelessly as a team to support BT and as a result have moved from being a minor distributor in 1985, to their number one partner in 2010.
"Now we become their exclusive distributor in 2016 for this area.
"We are sure this new arrangement will be a great success for all concerned."