28 September 2016
Publisher celebrates 10th anniversary of Cheshire lifestyle magazine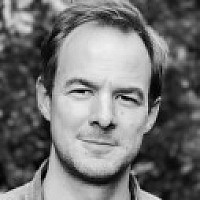 A Knutsford-based publisher is celebrating the 10th anniversary of its monthly lifestyle magazine INCheshire.
The latest issue of INCHeshire
The 120th issue of Junction 19 Media Limited's title rolled off the presses this week.
It distributes 10,500 copies of INCheshire magazine each month, 12 times a year, with sister title Prestbury Living going to 3,500 homes.
The publisher's July, September and October issues have generated "record" profits, it said.
Publishing director, David Cunnellon, said: "During the last 10 years more than 20 other print magazines and newspapers of varying formats have been launched within the areas we cover only to be subsequently closed down. Remember LIVE Cheshire, Quintessential et al?
"More recently, a number of online publications have also 'launched', some of which have lasted little more than a few months before disappearing just as quickly as they appeared. Advertisers know that, just as in any other business sector – you get what you pay for."