09 September 2016
Manchester publisher acquires Find Your Dream Wedding Dress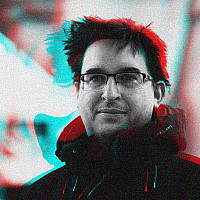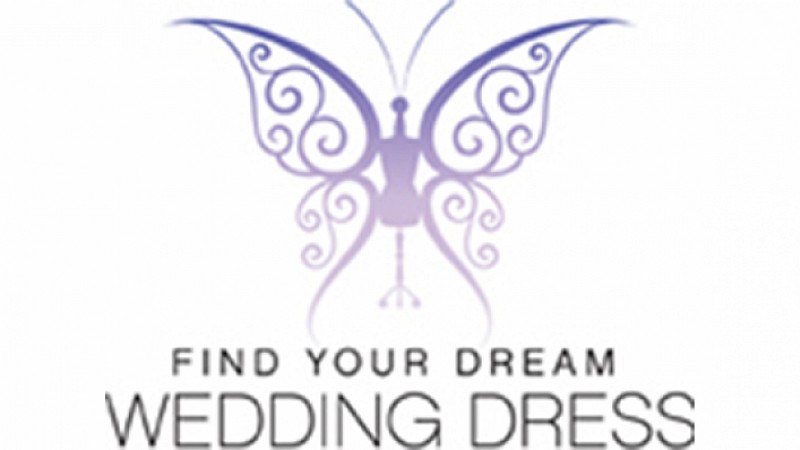 Meant To Be Media, which last year launched the Love Our Wedding magazine, has acquired Find Your Dream Wedding Dress (FYDWD).
The online dress search website aims to introduce brides to key suppliers and promote the retailers that carry the brands.
"From conception to execution we concentrated on delivering information and images in an editorial style and promoting UK stockists, while warning brides about the problems of buying online," explained Louisa Shulman, co-founder of Find Your Dream Wedding Dress.
"The site is absolutely ready to move into a new environment where the same ethos is essential to the mix. Love Our Wedding could not be a better home for Find Your Dream Wedding Dress and we know that the team there will be instrumental in raising awareness of the offering within the key target audience."
Meant to be Media will overhaul the website and create a new logo and revamped name. The publisher added that it would appoint a dedicated editor, to produce daily posts and features.
"With a strong foothold in the print market, we wanted to develop our digital strengths and felt that FYDWD was the perfect answer. FYDWD has been able to show brides a vast choice in bridal fashion, covering every price range, all tastes, and all type of wedding. That, too, is what Love Our Wedding concentrates on – though obviously it covers a broad range of wedding-related subjects – but the real common ground is the support offered to bricks-and-mortar retailers," explained editor, Jade Pepperell.