09 September 2016
Hello! Magazine contract moves to CirclePrinters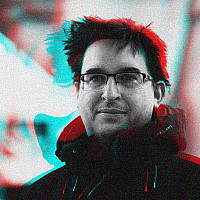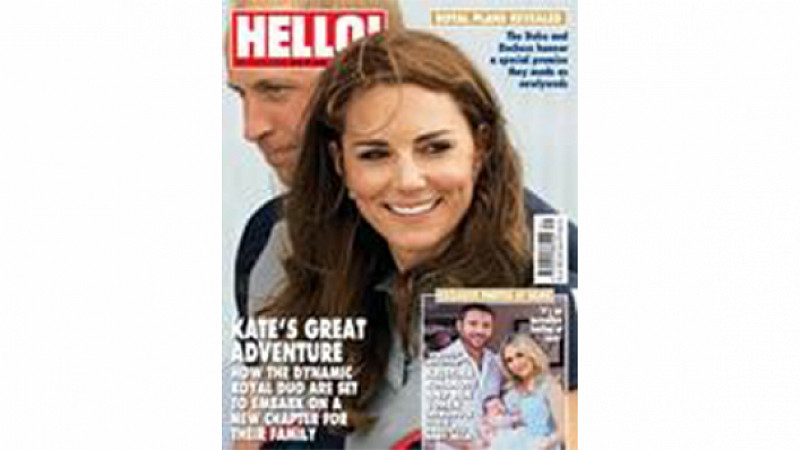 The Hello! Magazine printing contract, previously handled by Polestar's Sheffield plant, has been awarded to CirclePrinters.
The magazine will now be printed at the group's Hélio Charleroi site in Belgium.
"We are absolutely delighted that Hello! has chosen to place this contract with us. Quality and time-sensitive production were essential in securing this title and the team at Hélio Charleroi have proven their ability to meet both requirements," said UK sales director David Gray.
"We have worked very closely with HELLO! over the last few months and are proud they have entrusted us with the production of their magazine. We are looking forward to developing our relationship with them."
Circleprinters has its headquarters in Amsterdam and is led by executive chairman, Peter Andreou. Andreou was chief executive officer at Polestar until 2015.
"Following the turmoil caused by the collapse of Polestar, it was imperative that Hello! found a print partner who could respond to the particular requirements and demands of its weekly publication, working to tight schedules and exacting standards, whilst maintaining the previously achieved on-sale," stated Kevin Petley, business director at HELLO!.
"CirclePrinters rose to this challenge and in them we have found a partner willing to invest and support our continued print ambitions"