01 August 2016
Yorkshire Post prints open letter to the Prime Minster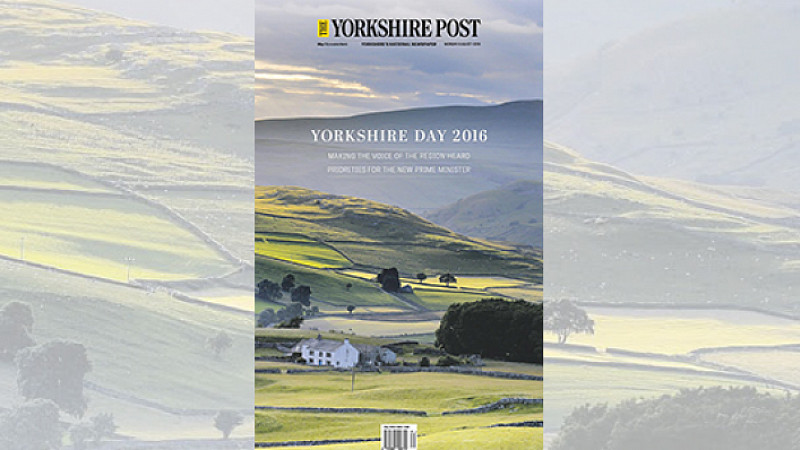 On Yorkshire Day, The Yorkshire Post has penned a letter to the new Prime Minster, urging her to commit to helping the region.
Backed by leading business people and politicians, it is published as part of a 4-page broadsheet cover wrap.
"Traditionally Yorkshire Day is an annual celebration of civic pride in the county's heritage. But as people come together to acknowledge and rejoice in what Yorkshire is so proud to have achieved, The Yorkshire Post is using today to appeal to the new Prime Minister to articulate her Government's vision for the five million inhabitants of the biggest of all counties," said James Mitchinson, editor of The Yorkshire Post.
The letter acknowledges that many in the county backed the Brexit vote and added that while the process moved forward, the Government should to everything it can to "mitigate the uncertainty that could hamper business and consumer confidence."
It added that Theresa May should translate her commitment to close the "gaping chasm" between the South East and the North to "six priority areas."
These include transport, education, business, farming, green energy and giving more control to Yorkshire.
"On this Yorkshire Day," it concludes. "We ask you to commit to helping this already remarkable county achieve its full potential."
You can read the full letter in today's Yorkshire Post.