25 August 2016
Tributes to "Voice of the North" Tom O'Ryan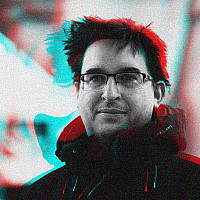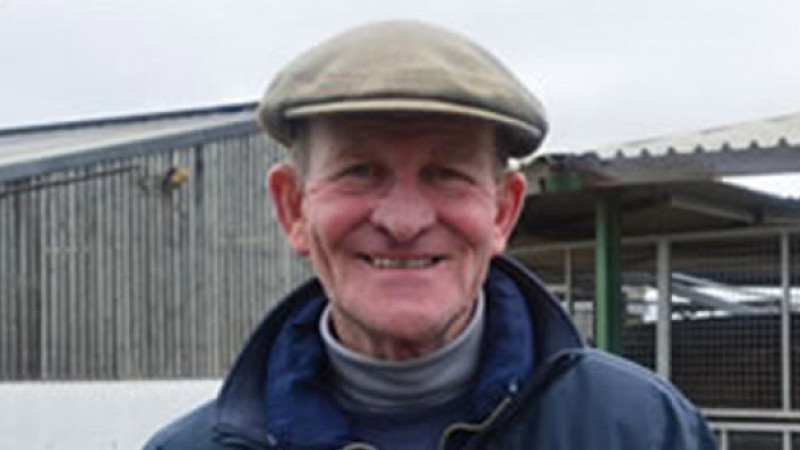 Tom O'Ryan, the former jockey, turned racing journalist, has died aged 61.
O'Ryan worked for The Press in York, Northern Echo, the Racing Post, www.sportinglife.com and Racing UK.
He was awarded Racing Journalist of the Year in 2002 and was well respected throughout the industry.
Yorkshire trainer and family friend, Richard Fahey said he was "devastated" by the news, adding he was "incredible horseman and brilliant writer. Racing is a poorer sport without him in it."
Trainer and former jockey, Jonjo O'Neill added on Twitter that he was "heartbroken and lost for words."
"Tom was a great friend with an incredible way with horses and words. A great man who will be sadly missed."
Bruce Millington, the editor of the Racing Post, also paid tribute:
"Desperately sad about the death of Tom O'Ryan. A fine journalist, broadcaster, Racing Post legend and champion of racing in the north."