19 August 2016
Johnston Press completes £4.25m sale of Isle of Man titles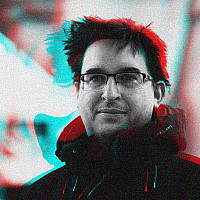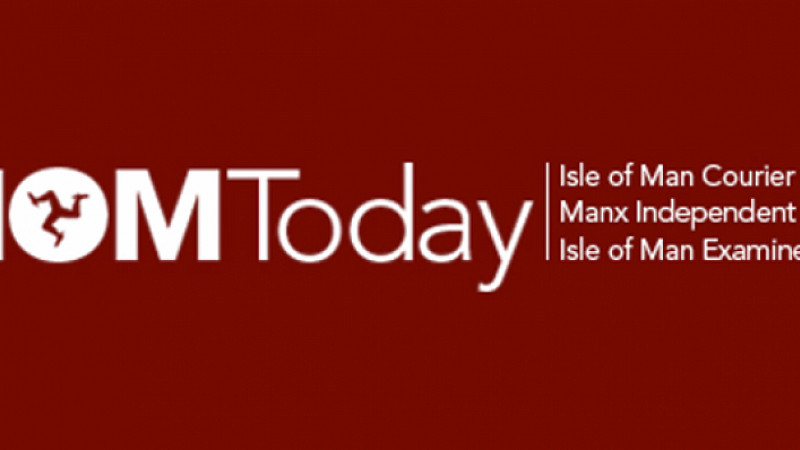 Johnston Press has completed the £4.25m sale of its Isle of Man titles to Tindle Newspapers ltd.
Isle of Man Newspapers Ltd is made up of Isle of Man Examiner, Isle of Man Courier, Manx Independent and www.iomtoday.co.im. Last year they recorded a profit before tax of £598k. They had gross assets of £1.78m at the year ended December 2015.
"This disposal is further progress in executing our divestment strategy and allows the group to realise immediate value from our Isle of Man assets," stated chief executive officer of Johnston Press, Ashley Highfield.
He said the cash would be used to "support the Company's on-going investment in preferred markets and further deleverage the Company."
Earlier this month, Johnston Press announced that it would be making further sell-offs, with the Isle of Man move, "the first in its programme of disposals."