13 June 2016
Music events are worth £375million a year to the North West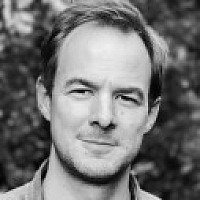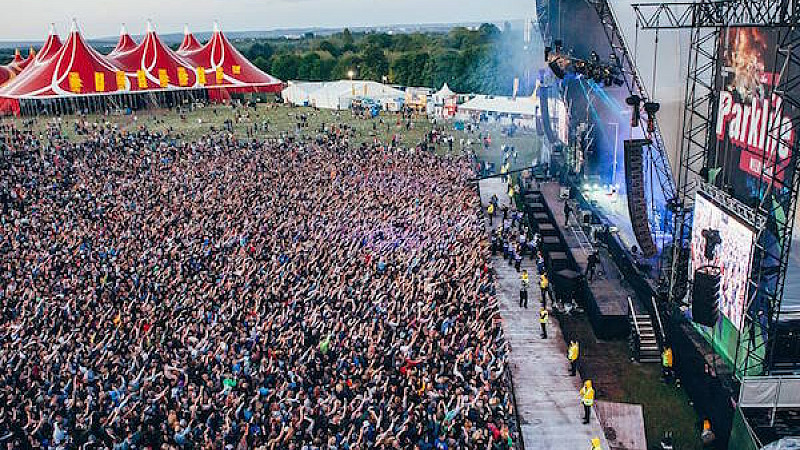 A new report has revealed the true worth of music to the North West - a staggering £375million a year.
The Wish You Were Here 2016 report, conducted on behalf of UK Music by Oxford Economics, showed that in 2015 the total audience for live music events in Manchester alone was 1.9m.
Across the whole North West, 1.2 million people attended a live concert or music festival, helping to sustain 4,323 full-time jobs.
Jo Dipple, UK Music chief executive, said: "The appetite for live music has continued to grow. Last year overseas music tourism increased by 16%, whilst British music events were attended by a staggering 27.7 million people in 2015.
"What this report shows, unequivocally, is the economic value of live music to communities, cities and regions."
Popular music festivals across the region have included Parklife in Manchester and Liverpool Sound City.