29 June 2016
Events specialist Smart Live opens office at MediaCityUK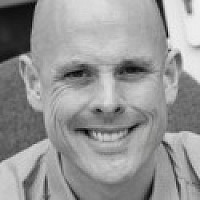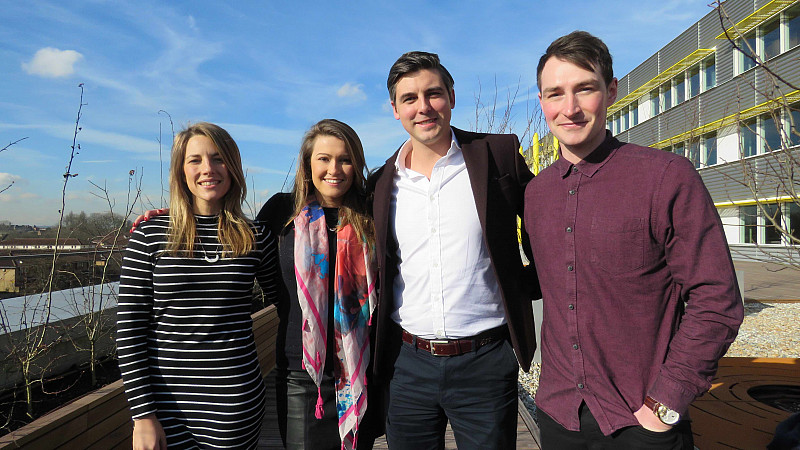 Creative events specialist Smart Live has opened an office in The Greenhouse at MediaCityUK.
Smart Live's services include product launches, team-building and away days, to awards ceremonies, conferences and international events.
The agency's client portfolio includes BMW, Legal and General, Pizza Express and Danone.
Head of client services Alex Morrisroe said: "Over the last three years, Smart Live has seen businesses become less London-centric.
"As a result, the agency has been delivering events across the UK with a particular focus in the North West.
"MediaCityUK was a clear choice to launch our second office, as it's a dynamic and collaborative hub for creativity, and perfectly positions us within close proximity to the rich and diverse culture Manchester has to offer. I am delighted we now have a foothold in this great city."
Lynn Haime, asset manager at MediaCityUK, said: "It's great news for us that Smart Live has chosen The Greenhouse as its northern base.
"It's a hive of activity with a whole host of prospective clients on its doorstep.
"We look forward to seeing what huge potential the northern expansion delivers for Alex and the team."
Smart Live is owned by Smart Group Ltd, a collection of hospitality, catering and event management businesses with an annual turnover of £25million.