01 June 2016
Alastair Campbell joins global website as columnist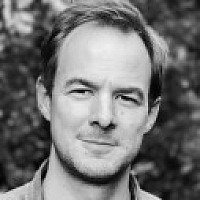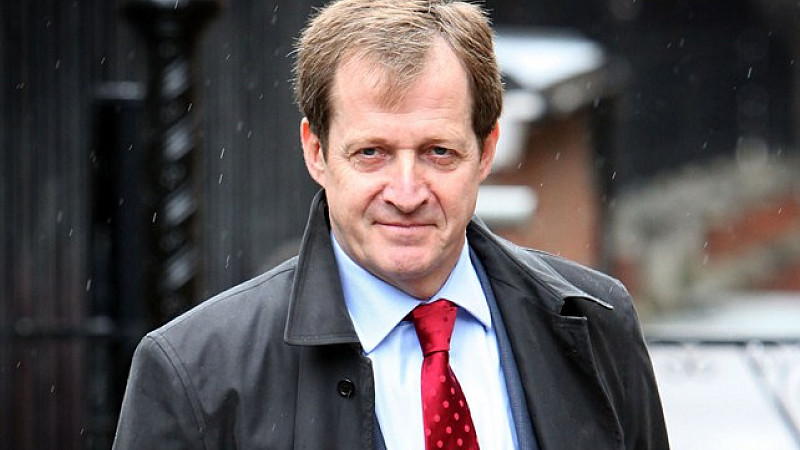 Former Downing Street head of communications Alastair Campbell has joined International Business Times as a regular commentator.
Alastair Campbell
Yorkshire-born Campbell, a former Mirror journalist, will write a fortnightly column for the global news and analysis website, which has 70 London-based editorial staff.
Other columnists to join the UK edition of the site include new business editor Gaurav Sharma, broadcaster and author Yasmin Alibhai-Brown, former Daily Mail chief leader writer Michael Toner, technology writer Ben Rooney and sports writer Steve Busfield.
Comment editor Laura Davis said: "With the addition of our new writers, we will seek to challenge and entertain our audience with up-to-the minute commentary."
IBTimes, which is produced in 10 country editions in 5 different languages, claims an audience of 50 million people worldwide.