03 May 2016
Nestlé links up with Google again for YouTube campaign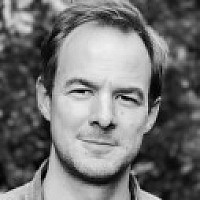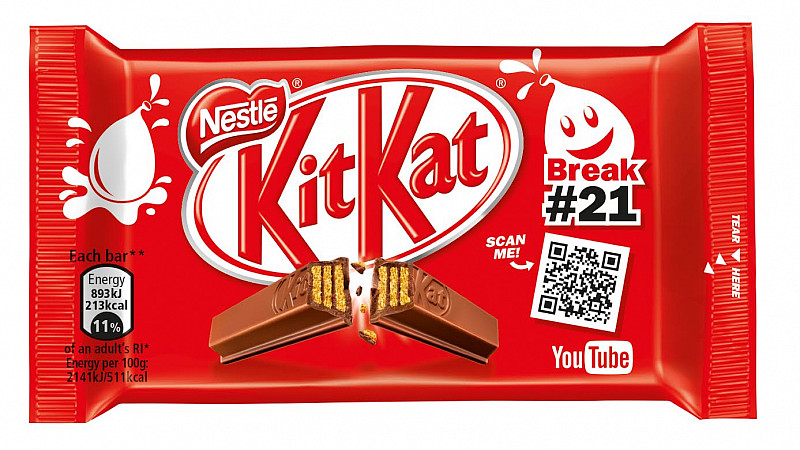 Nestlé and Google have teamed up for a new YouTube campaign targeted at KitKat customers.
In the latest link-up between the two companies, special edition KitKat packs will feature a QR code which, when scanned, will link to one of 74 YouTube videos that customers can watch while "having a break".
The videos fall into one of four categories: sport, comedy, music and gaming.
York-headquartered Nestlé and Google first worked together when Google's Android operating system v4.4 was named 'KitKat'.
And last year, the YouTube logo replaced KitKat on more than 600,000 limited edition packs while users could also ask Google's voice search technology to 'YouTube my break' and be linked to a video to watch.
More on the new campaign:
Andrew McIver, MD for Nestlé Confectionery, UK & Ireland, said: "We just made it even easier to sit back, relax and enjoy a break.
"KitKat has been synonymous with breaks throughout its 80 year history so furthering this partnership makes perfect sense to us."
David Black, MD Branding & Consumer Markets, Google UK, added: "The KitKat team had a great idea, to help users to fill their break even better. So as they are eating their KitKat they can go and watch the latest viral videos and that's a great example of Nestle and YouTube working together to do great things on the internet."