18 May 2016
Harrogate Water brands embarks on biggest recruitment drive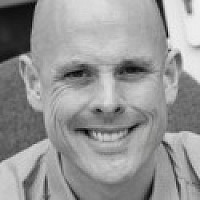 Harrogate Water Brands, the owner of Harrogate Spring, is increasing its workforce by 40%.
The new jobs will be across production, sales and marketing, quality and accounts.
Managing director James Cain said: "Strong demand in both home and export markets has led to our biggest ever recruitment drive.
"Overall, the business has grown 30% in the last year, while exports have grown by 50%.
"Export demand has been driven by our classic British identity which has seen us penetrate new markets in the Far East and Middle East.
"This year, we have won our biggest international distribution deal making Harrogate Spring available in supermarkets across the Gulf Arab States."
Harrogate Spring is the number one British premium spring water with a spa history dating back to 1571.
It is also the original British bottled water, having first been bottled in 1740. The company is still based in the town in north Yorkshire.
It sponsors England Cricket and Royal Ascot and recently invested in a new £8 million production facility.