11 May 2016
Free council newspapers are an abuse of public funds, says George Osborne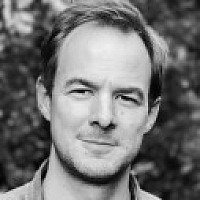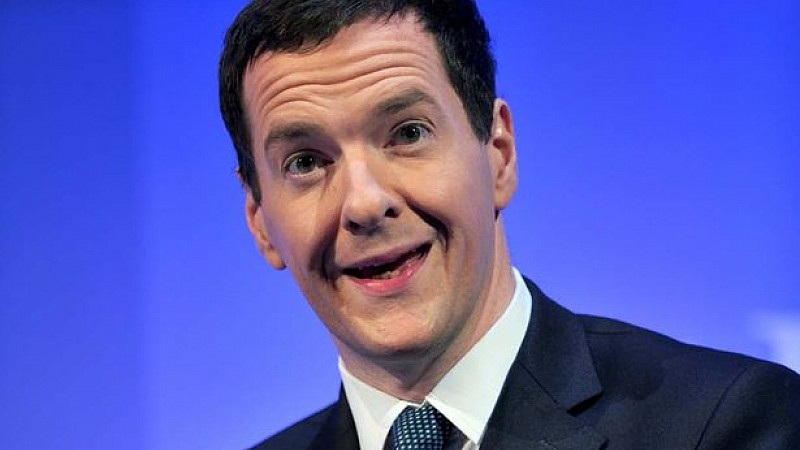 George Osborne has called local council newspapers "an abuse of public funds" as he pledged more support for local independent journalists.
The Chancellor recently outlined plans to introduce a business rate discount for the local newspaper sector in England, and he has now expanded on proposals to restrict free-sheets produced by local councils.
He said: "We are also determined to clamp down on what my colleague Sir Eric Pickles rightly called 'Town Hall Pravdas'.
Chancellor George Osborne
"Weekly and fortnightly council free-sheets undermine a free local press, drawing away readers and advertising. They fail to investigate and scrutinise the conduct of the local authorities, and carry flattering reports on councillors' work. Frankly, these sorts of publications are an abuse of public funds.
"So we have required them to be politically objective, balanced and published no more than once a quarter."
He said the government would be prepared to take non-complying councils to court.
Osborne, writing on the Politics Home website, also said the government was "in negotiations" with the BBC to see how the licence fee could be used to support local, independent news gathering in the face of a declining local newspaper sector.
"I want to look at how we can support other mediums – it doesn't matter whether professional journalists are working in print or online, as long as they are holding those in authority to account," he added.
"I believe we can forge a positive partnership between the BBC and the local news sector to support the provision of local news and information in a positive partnership.
"The campaigns, the scoops, even the ridicule holds power to account. Show me a country that controls its press and I will show you a government that controls its people."