11 April 2016
Drug smuggler turned author Howard Marks dies at 70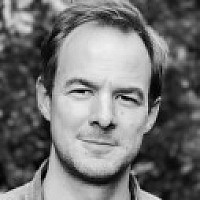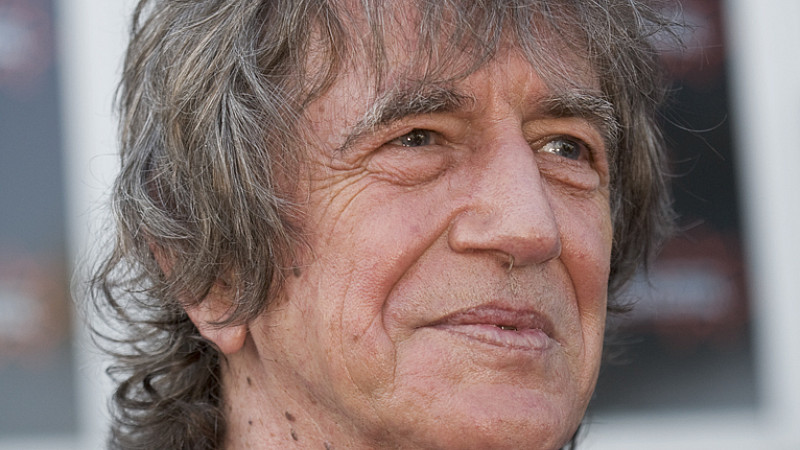 Drug smuggler turned author Howard Marks has died at the age of 70 after a battle with bowel cancer.
Marks came to prominence after release from a US prison in 1995 having been convicted of smuggling cannabis.
He was hired as a columnist by Loaded magazine and wrote a best-selling autobiography, Mr Nice, later made into a film starring Rhys Ifans.
He also had a cameo role in Human Traffic and appeared on TV shows including Never Mind the Buzzcocks.
He has most recently been living in Leeds and had invested in a tequila, cocktail and tapas bar in the city centre called Azucar.
Howard Marks was a guest on this show a few years ago and was, as many will concur, a lovely, funny, warm-hearted gent. He will be missed x

— Shaun Keaveny (@shaunwkeaveny) April 11, 2016
remembering the Laugharne Festival where shortly before his show was due to start, Howard Marks asked if he had done his show yet.

— Robin Ince (@robinince) April 10, 2016
A sad day. Howard Marks has died. What a story, what a life. Do Not Go Gentle Into That Good Night x x pic.twitter.com/FXvUDn3vIB

— Tim Burgess (@Tim_Burgess) April 10, 2016
Howard Marks RIP - met him a few times - great company - great storyteller

— john robb (@johnrobb77) April 10, 2016