11 March 2016
Points North: Keri Lewis Brown, MD of international media consultancy K7 Media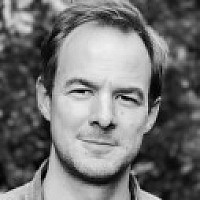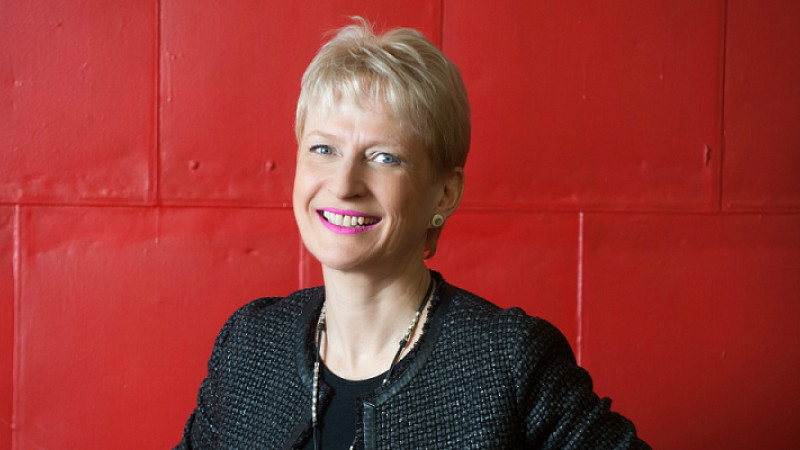 Each Friday, Points North gives a senior media figure a platform to air their views on a topical or relevant issue.
This week it's Keri Lewis Brown, managing director of Manchester-based media consultancy K7 Media. She argues that Peter Salmon's departure to Endemol Shine should be no surprise at all.
Peter Salmon has always struck me as a programme maker, rather than a politician, which is why it's no surprise to me that he's leaving the BBC for Endemol Shine.
Burnley-born Mr Salmon was poised to launch the new BBC Studios production division in April, conceived as a separate subsidiary of the BBC, in the way that BBC Worldwide works independently to exploit TV programme rights around the world.
He had only been in the job a few months, having previously been Director of BBC England where he was a genuine champion of regional TV production and seemed well liked by both talent and staff.
It is clear that Salmon has been loyally dedicated to the public service broadcaster for many years despite the frustrating bureaucracy so entertainingly satirised in W1A. He himself has said the BBC is "top-down in structure and organisation" and is still run pretty much the same way it was 30 years ago. But the British public don't care about the management style. They rightly continue to love the BBC's wonderful drama and documentaries, not to mention Strictly Come Dancing and The Great British Bake Off.
On Tuesday 1 March, the same day Peter Salmon announced he was leaving, John Whittingdale published an independent report looking into the BBC's "market impact and distinctiveness".
The key finding appears to be that a more "distinctive" BBC (i.e. one that doesn't compete with ITV on Saturday nights by airing The Voice) could have a "positive net market impact and increase commercial revenue by over £100m per year by the end of the next Charter period".
So the new Director of BBC Studios could be in a position where he or she is expected to develop another world-dominating hit such as Top Gear or Strictly Come Dancing to keep BBC Worldwide happy, whilst making sure the show isn't popular enough to take eyeballs and ad revenue away from ITV. It's hard enough coming up with new programme ideas but that's a tough creative challenge.
No wonder programme-maker Peter Salmon was tempted by the opportunity to move to the Endemol Shine Group, a global organisation currently looking for a creative figurehead. The Big Brother owner is also in need of a new hit and my guess is that Peter will be welcomed with open arms and given all the support he needs without demoralising interference from politicians and analysts.
Let's hope he can flourish in his new role inspiring the next generation of programme makers rather than remain in the cross-fire of the BBC and the Conservative government.