22 March 2016
Haymarket closes Marketing and Media Week titles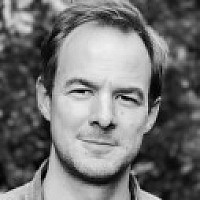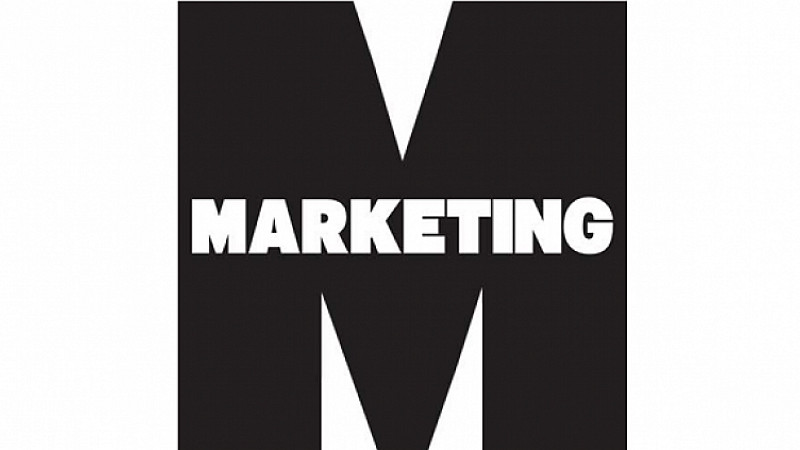 Haymarket Publishing is to close its Marketing and Media Week titles and roll the brands into advertising magazine Campaign.
Marketing editor Rachel Barnes will become Campaign's UK editor and will report to global editor-in-chief Claire Beale.
Marketing magazine was a weekly until as recently as 2013
Content from Marketing and Media Week's will be rolled into the Campaign Live site.
From May 9th, an extended weekly Campaign magazein will be published and a new quarterly title introduced.
Prolific North has sought clarification on the fate the two titles' staff, as well as the date of Marketing's final edition.
Marketing was a weekly print title as recently as 2013 before going monthly.
Media Week was already online-only after Haymarket closed down its print edition in November 2009.
Claire Beale, global editor-in-chief of Campaign, said: "Creative excellence in advertising and marketing is a key driver of business growth and UK creative industries contribute over £84 billion a year to our economy. But brilliant creative ideas, making full use of new technology and data sources, no longer conform to the old silos on which the advertising and marketing industries were built.
"It's time for Campaign to embrace its sister brands Marketing, Media Week and Brand Republic in a new super-brand that can better showcase this exciting, fluid and fast-changing creative marketing landscape."