12 February 2016
Yorkshire Post owner confirms talks to buy national newspaper in £24m deal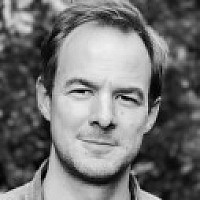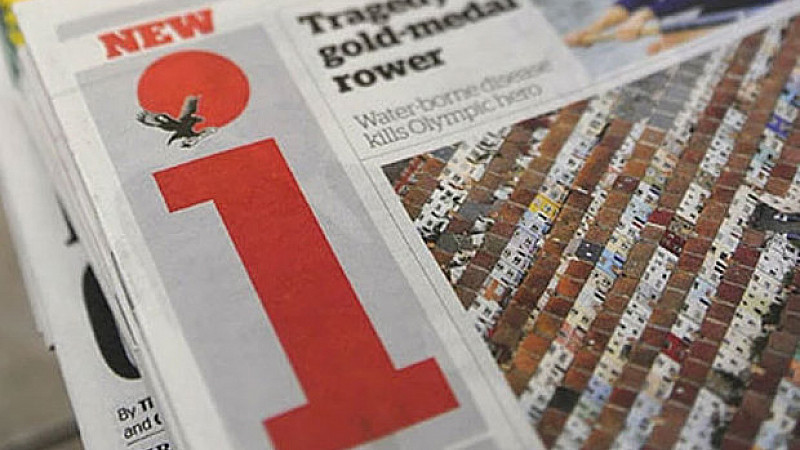 Johnston Press, the regional publisher behind the Yorkshire Post and more than 200 other titles, has confirmed it is in advanced talks to buy the i in a £24m deal.
The i became Britain's first new daily national newspaper in nearly 25 years when it launched in 2010 with a cover price of 20p.
Despite tough times for printed media generally, the paper has landed on a profitable model, selling 268,431 copies a day and reporting profits of £5.2m last year.
It also sells well in the North, where Johnston Press owns many of its titles.
Confirming the talks, Johnston said: "The board of Johnston Press plc notes the recent media speculation and confirms that it is in late stage discussions with Independent Print Limited (IPL) for the potential acquisition of the business and certain assets of the i.
There can be no certainty that the discussions between the company and IPL will lead to any definitive agreement concerning the possible acquisition or as to the final terms of any such agreement.
"Completion of the acquisition would be subject to the approval of shareholders of the company.
"The consideration for the proposed acquisition is likely to be £24m, to be provided from the group's existing cash resources."
Any sale would be likely to spell the end of the Independent and Independent on Sunday newspapers, with the Independent moving online-only.
According to the FT, up to 40 of The Independent's 100 journalists would move over to i, while Johnston would also draw on the resources of The Yorkshire Post and The Scotsman to fill the paper.
Steve Auckland, group chief executive of ESI Media, The Independent's parent company, said: "ESI Media remains committed to our brands, building on our fast growing global footprint, whilst cementing our place as the most important destination for audiences in the capital."
Johnston Press has recently announced plans to put "a number of brands" up for sale, as well as a spate of new job cuts and an editorial restructure.