02 February 2016
Tributes to "inspirational" Robin Crowther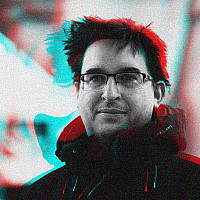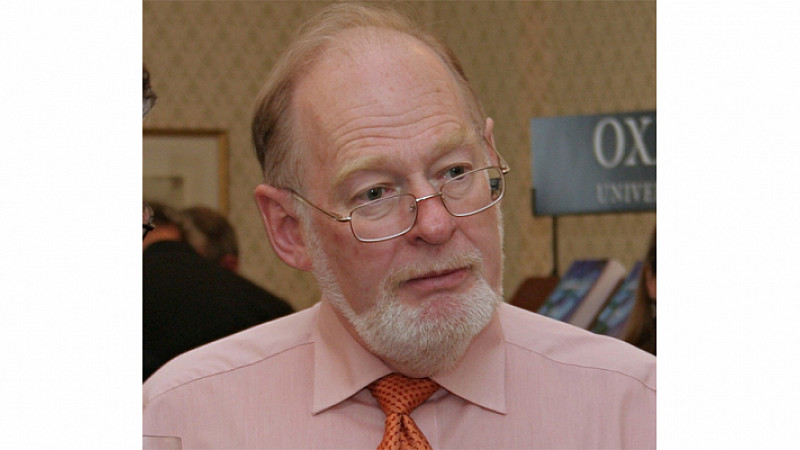 Peter Barron, the editor of The Northern Echo, has led tributes to Robin Crowther, who has died aged 74.
Crowther was one of the UK's leading specialist in media law, having taught the subject for almost 26 years at Darlington College.
Barron, a former student, said: "Robin had a special gift of teaching with a blend of incredible knowledge, wonderful humour, and infectious enthusiasm for journalism.
"I can see Robin now, rolling up to Ingleside (the name of the house in Trinity Road where journalism was based) in his orange Allegro, pile of books under his arm, and wearing his trademark brown cords.
"Rest in peace, Robin. A great character - you made learning fun."
Before moving into teaching, Crowther worked for newspapers in the North East of England as well as a stint in Durban, South Africa.
A former head of journalism at Darlington College, he was also a senior examiner in media law for the NCTJ, until his retirement in 2005.
"Robin made an immense contribution to the law board's work," said Mark Hanna, chair of the NCTJ media law examinations board.
"His sense of humour and passion for training journalists always helped our meetings be productive and genial.
"He always went the 'extra mile' to be an encouraging mentor to new board members, including myself, and for all those he helped gain a career in journalism."