22 February 2016
Greater Manchester Police hits out at The Times over "sex grooming town" report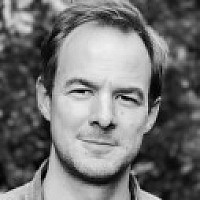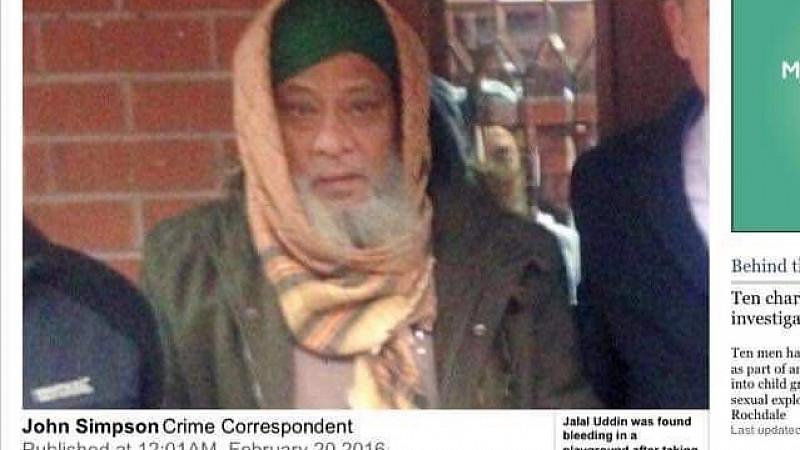 Greater Manchester Police has criticised The Times for referring to Rochdale as a "sex grooming town" in a report about the killing of an imam.
The headline - "Imam beaten to death in sex grooming town" - appeared in Saturday's edition.
The story in Saturday's Times
The online version of the story has now been amended, but not before Ian Hopkins, the chief constable of Greater Manchester Police, published an open letter to The Times on Twitter revealing the "outrage" it had caused.
He said: "The headline has no relevance to the horrific murder of a former imam in Rochdale. Greater Manchester Police and community leaders have been working hard to ensure all communities in Rochdale are kept informed of efforts to bring the offender to justice.
"We have strong relationships with communities in Rochdale and I have received much feedback about the outrage that the article has caused.
"Clearly, horrific murders such as this, have potential to undermine community confidence and create tension between different parts of the community.
"Your headline and its irrelevance to this case have the potential to cause community tension. It is also offensive to the thousands of peaceful law abiding Muslims and no Muslims living in Rochdale, who are shocked by this murder."
He went on to ask the paper for "an immediate apology".
Local MP Simon Danczuk added: "There's nothing, from what I've heard, to suggest any connection between child grooming and this death. This is some of the worst journalism I've ever seen – it's Islamophobic."
Chief constable Ian Hopkins' letter to the Times in full:
A copy of my open letter to the editor of The Times @siemaiqbal @RochdaleCoM @RochdaleCouncil @GMPCC @akhanmep pic.twitter.com/7oGnOa4CCA

— CC Ian Hopkins (@CCIanHopkins) February 20, 2016