10 February 2016
Budding Yorkshire musicians get chance to showcase talents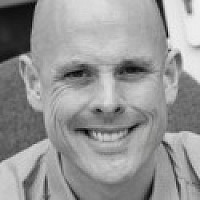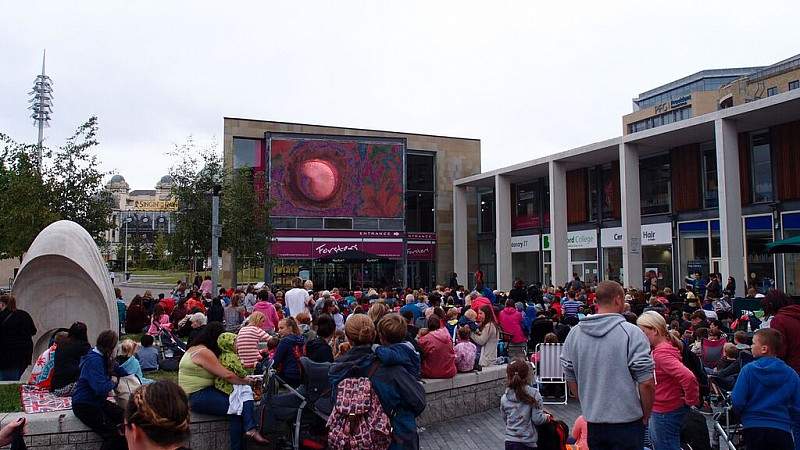 Aspiring musicians from across Yorkshire are being given the opportunity to have their music played to an audience of thousands in City Park on Bradford's Big Screen.
Yorkshire Music Box on the big screen will run twice a week with the aim of raising the profile of musicians from across the region and bringing new music to Bradford.
The project will launch on March 1st. Bradford Big Screen is a giant outdoor screen situated in front of the National Media Museum in City Park.
It is intended to be a place for innovative and creative local content.
Bradford is the world's first UNESCO City of Film. This bestows international recognition on Bradford as a world centre for film.
Bradford UNESCO Director of Film, David Wilson, said: "We already get a lot of musicians and bands coming to us asking to play their music and so we thought it was time we designated proper space to music on the screen.
"We want to hear from musicians from all backgrounds who are from Yorkshire who have new and original music they'd like to share.
"With more than 400,000 people passing by the screen every month it's a great opportunity to raise the profile of local musicians and I hope it will also give people access to music they may never have listened to before."
If you have original music or a song you wish to be considered please send in a link to your music video, with your name, photograph and a paragraph about your song/music to julie@bradfordcityoffilm.com
Details are here.