07 January 2016
Tributes paid to journalist Beryl Taylor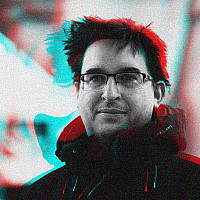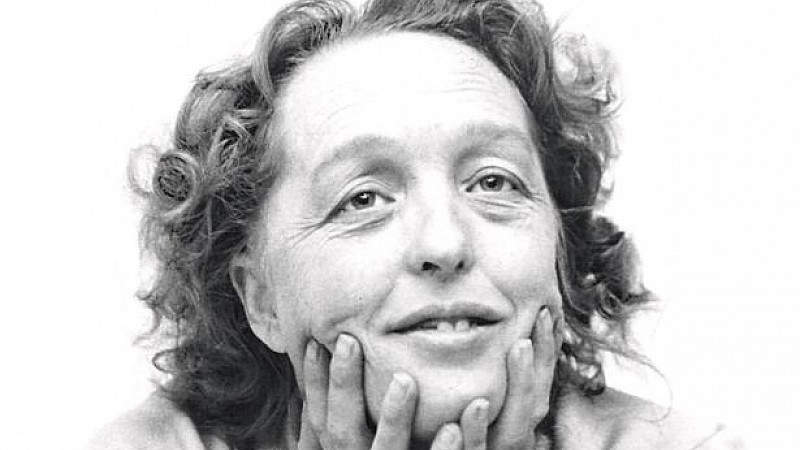 Beryl Taylor, who spent almost her entire career at the Ellesmere Port Pioneer, has died, aged 78.
During her time at the publication, she was deputy editor, news editor, women's page editor and chief reporter.
However, she did have the chance to move into the nationals, with the (then) Manchester Guardian offering her "without interview" her own page. However, she turned the position down, opting to stay in Ellesmere Port with her young family.
Taylor's earlier family life was tough, with her father dying in a work-related accident, when she was 4 and her mother passing away 5 years later. It meant that at the age of 9 she was an orphan, caring for her younger sister.
Taylor's daughter, Jeanette Starkey, told the Pioneer that her mother was "naturally gifted and talented" and had always wanted to be a journalist.
"Unfortunately circumstances dictated that Beryl was unable to study through to sixth form and university. She left Wirral Grammar with a string of 'O' levels and decided to apply for a job at the Pioneer, at the time a very much male dominated domain," explained Starkey.
"Beryl began in the printing department but also ran errands and kept asking Albert Thorneycroft, the paper's editor, to give her a chance writing.
"Eventually through Beryl's persistence Mr Thorneycroft, recognising her determination, offered her a story to cover and then immediately made room for her. She worked her way up to become his deputy editor and news editor."
Despite turning down the opportunity to work at The Guardian, Taylor did become the main Cheshire contact for PA and the national press.
In 1989, she left the Pioneer to set up a PR agency with her daughter and son-in-law.
Her funeral will take place on Friday January 22nd at St Lawrence's Church, Stoak at 1.30pm.
[Picture from: Jeanette Starkey]