20 January 2016
Northern Festivals Network lands £179,500 award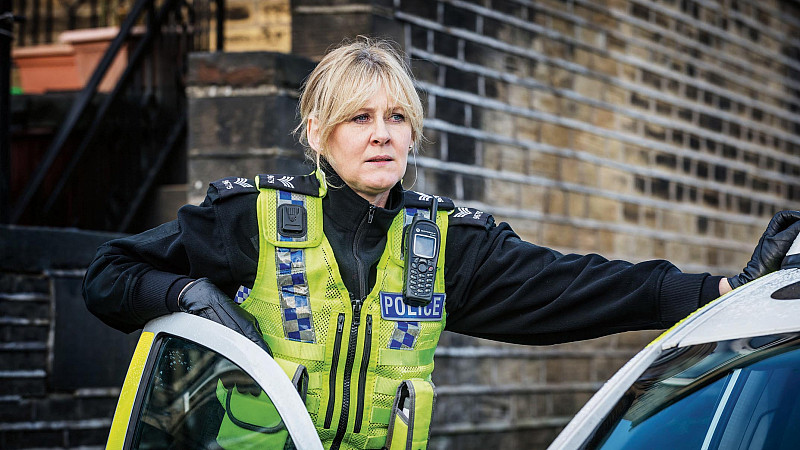 Northern Festivals Network has been awarded £179,500 in the latest round of the Arts Council's Strategic Touring Fund.
The three-year grant will be used to "deliver spellbinding arts programming for family audiences".
The Northern Festivals Network is led by award-winning producers Wild Rumpus.
The consortium was founded by the Just So, Kendal Calling and Ramsbottom Festivals in 2014 to try and raise the bar of family programming at greenfield festivals.
The Greenfield festival sector is a growth industry with 975 taking place annually across the UK.
Alison Clark, Director North and Combined Arts said: "Greenfield festivals are an important and growing aspect of the way that we access the arts.
"I'm delighted that the Northern Festivals Network has been awarded Strategic touring funding to increase the amount of high quality work touring to greenfield festivals across the North of England.
"Its emphasis on engaging new audiences and developing partnerships with international artists and festivals will significantly strengthen the opportunities for families to enjoy arts and culture."
Sarah Bird, director of Wild Rumpus, said: "It's brilliant news that we've received continued funding from Arts Council England, giving us the opportunity to carry on working together, programming great artists and companies and helping families to step outside their day to day lives and immerse themselves in the arts."