12 January 2016
Insider Media appoints editorial director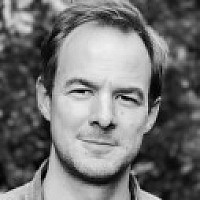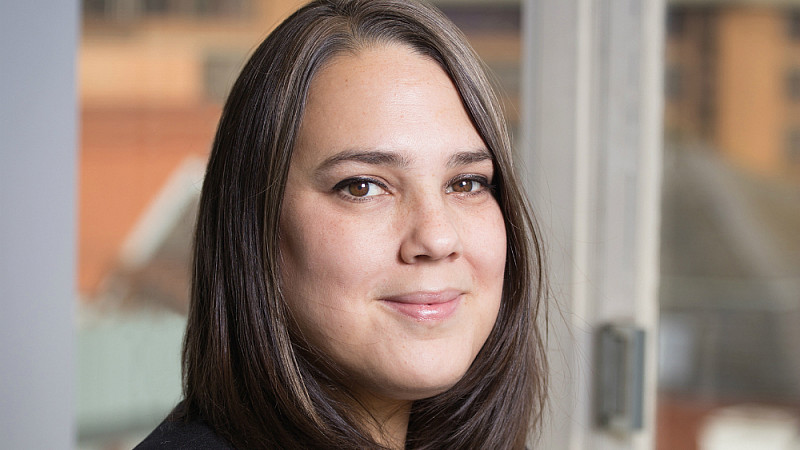 Miri Thomas, editor of South West Business Insider, has been appointed editorial director at Insider Media.
Thomas has been with Insider since 2013, based at the company's Bristol office, and is relocating to Manchester to take up the new role this month.
She said: "This is a fantastic opportunity to further develop Insider's editorial strength and I look forward to launching new initiatives and improvements in the months ahead."
Prior to joining Insider, Thomas was editorial director at business-to-business title Direct Commerce, overseeing the magazine and its associated digital and print properties, including a monthly trade publication, website, online newsletters and editorial content.
Insider publishes five regional magazines including North West Business Insider and Yorkshire Business Insider as well as the UK's only nationwide regional business email newsletter.
In her new role as editorial director – a position which has been reintroduced by the company – she will be responsible for delivering the growth strategy of Insider's titles and existing portfolio of events. Thomas will also work to launch a number of new events and print initiatives across the UK.
She added: "Editing South West Business Insider for the last two years has been a fantastic experience, championing and celebrating businesses in the region.
"My personal highlights have been delivering Insider's first networking breakfast events in Cornwall and Dorset as well as working on our first-ever joint South West and Wales initiative in the Severn Powerhouse debate last year. I am looking forward to more firsts with Insider in this new role."