21 January 2016
Former regional newspaper editor launches hyperlocal news website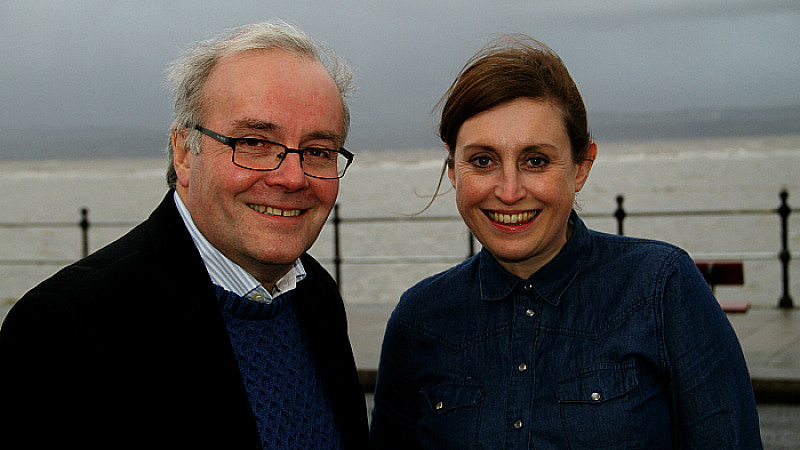 A former regional newspaper editor is one of a number of journalists to be launching a news website as part of a network being set up by publishing start-up Hyperlocal Today.
Mark Thomas, the former Liverpool Daily Post and Welsh Daily Post editor, has teamed up with former Press Association and Liverpool Echo journalist Emma Gunby to launch West Kirby Today.
The hyperlocal site, which launched on Sunday, aims to provide a dedicated, mobile-first news service for West Kirby, Hoylake and Caldy on the Wirral, and has already amassed over 1,500 Facebook likes.
The site uses the same platform and concept used by the start-up's first site, Altrincham Today, which was set up by Manchester-based freelance journalist David Prior in 2014.
West Kirby Today co-editor Mark Thomas said: "The Hyperlocal Today format looks great and is simple for journalists to operate, and Emma and I have been delighted by the level of response and engagement we are getting from the local community.
"The feedback has been really encouraging, and I have been taken by surprise by how much fun I'm having with it. Emma is winning our personal page impressions duel...but in my own defence it's been a long time since they've let me near a news story!"
Other Hyperlocal Today sites to launch in the next few weeks include Stockport Today, edited by copywriter and Pure 107.8FM presenter Martin Johnston.
Prior is calling on other freelance journalists to claim their "patch" and fill the news void created by continuing cutbacks at the bigger publishers.
Hyperlocal Today's model works by licensing out its mobile-first platform to freelance journalists with at least 10 hours' capacity a week.
Each new site can be up and running within a month with all technical and design elements taken care of, enabling editors to concentrate on producing content. Revenue is generated by a mixture of display advertising and sponsored content.